Product Description
When looking for replacement window handles it is important to know what exact style you need. As most homes these days are built with uPVC windows and doors it is more than likely that you`ll be searching for uPVC window handles. You will either find upvc profile handle or espag window handles on most double glazed windows. Cockspur window handles are usually found on older style uPVC windows.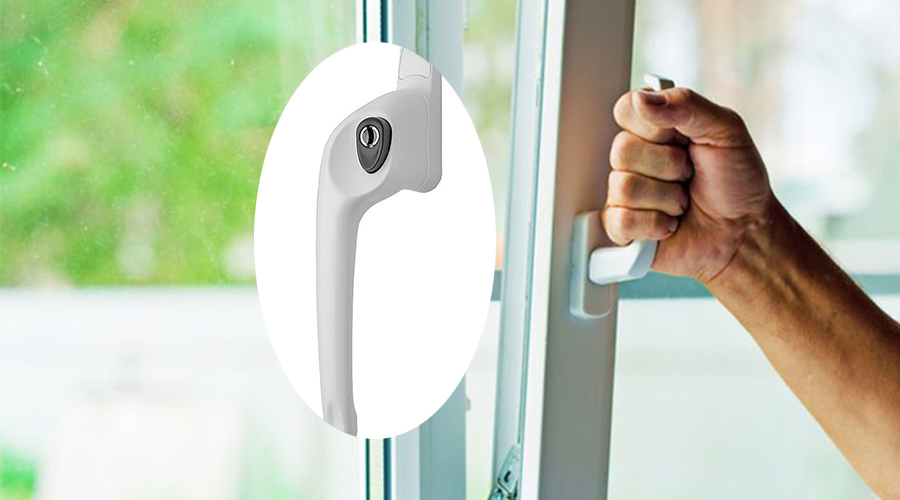 Espag is short for espagnolette. It is a French term and refers to the working mechanism of certain uPVC window locks. The Espag window handle controls the entire window mechanism when turned.
When it comes to espagnolette mechanisms, the uPVC window lock sits in the frame and its mushroom cam design allows it to seamlessly roll up and down when locked and unlocked. You will know if you have espagnolette window handles if the back of the handle connects to a small gearbox.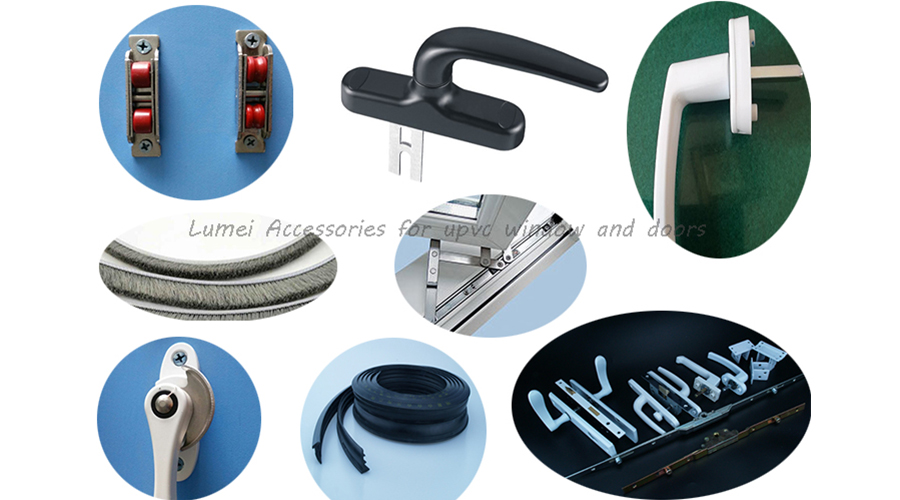 Welcome to check our catalog and contact me for more details !