Product Description
Double Glazed uPVC Window Profiles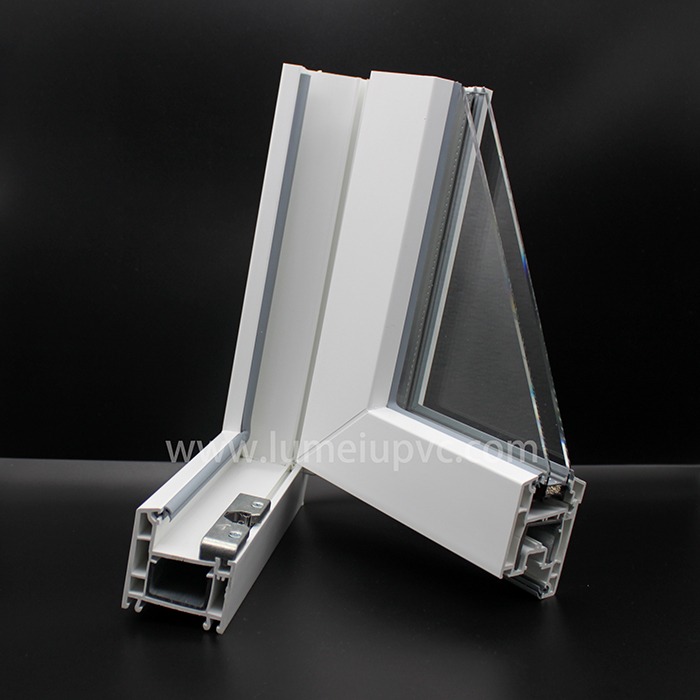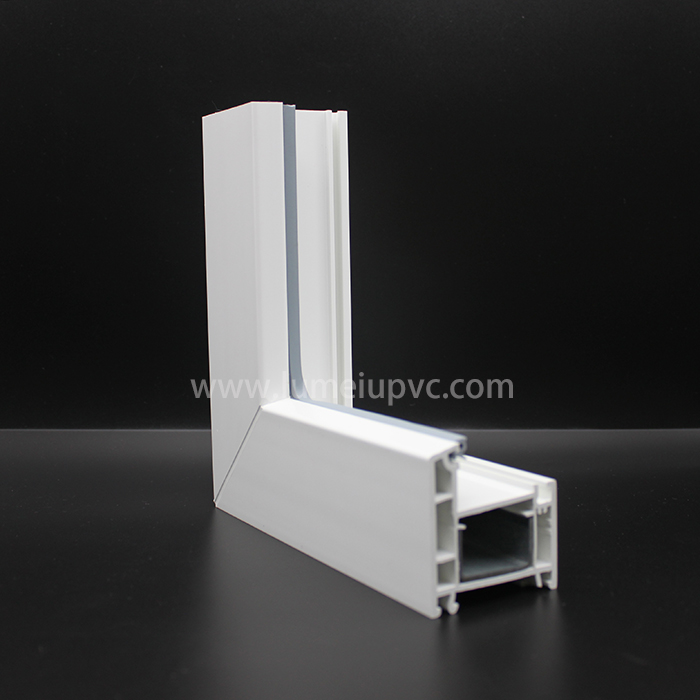 uPVC profiles' design has 3 chambers and 60 mm seating surface width. Produced with self-gasket
provides sealing with corner welds. It has faultless and aesthetic desing that can cater to every taste
with decorative and self-gasket glazing bead. Support aluminum threshold and many auxiliary profile
has functionality that you can use each project. It has special propensity to facilitate water drainage,
provides low inventory cost with one type of support sheet and one type of gasket, can work in harmony
with fly screen, shutter and shutter systems. This perfect design in world standards which is compatible
with all domestic or foreign accessories.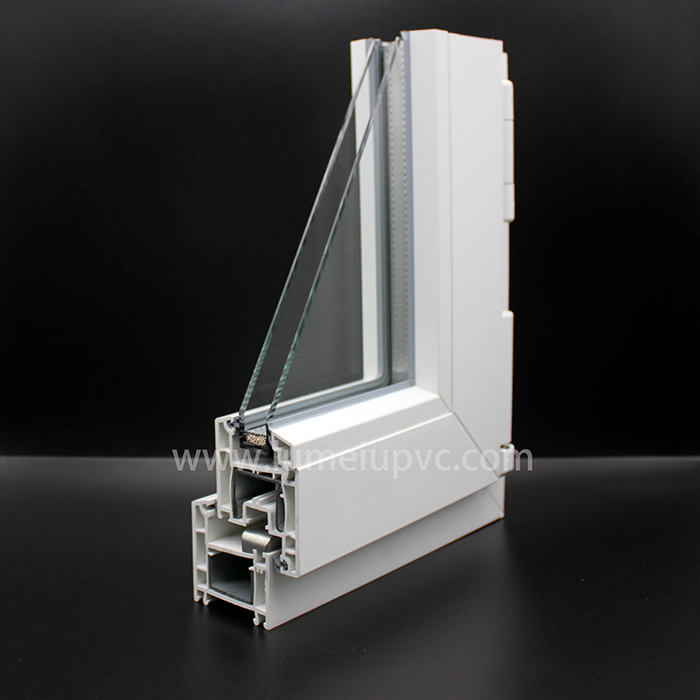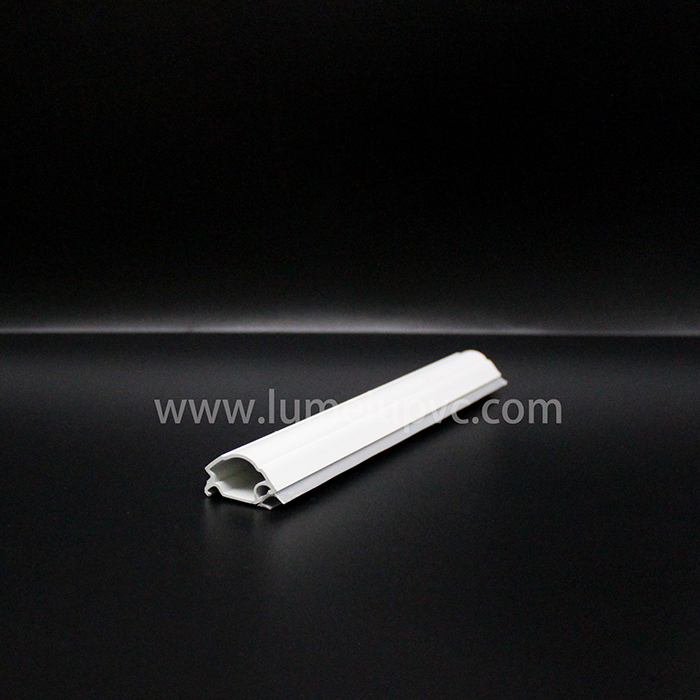 Double glazing glass bead special used for glazed uPVC windows,an arc shape,with elegant appearance.
A low maintenance, colour-fast, long-lasting uPVC window frame gives your home or building an elegant
look that will last for years. No more painting or staining, simply wipe clean and your window uPVC
product will look as good as new.
Most importantly,single panel PVC windows will loss around 40% of heat. Instead,Double-glazed uPVC
windows and doors substantially stop heat loss. The cost of the double-glazing will pay for itself very
quickly in the money saved from heating bills.