Product Description
There are two head on the saw. The left head of saw is install on the armor with strews. The right head can moving on the round guide rail and also can be locked on the place where you want. We can use the ruler on the lathe to measure the length of the profile which will be cut. Equipped with the operation area before the lathe bed, control the component mounted on operations area before the lathe bed, control the component mounted on operation area electrically. The work piece is put after on the working bench, only the attendant presses according to the button and the operational procedure, process of returning, unclamping etc. that the machine can finish the work piece in making a reservation, clamping, cutting, the blade reset and so on. Cutting Saw Machinery for UPVC and Aluminium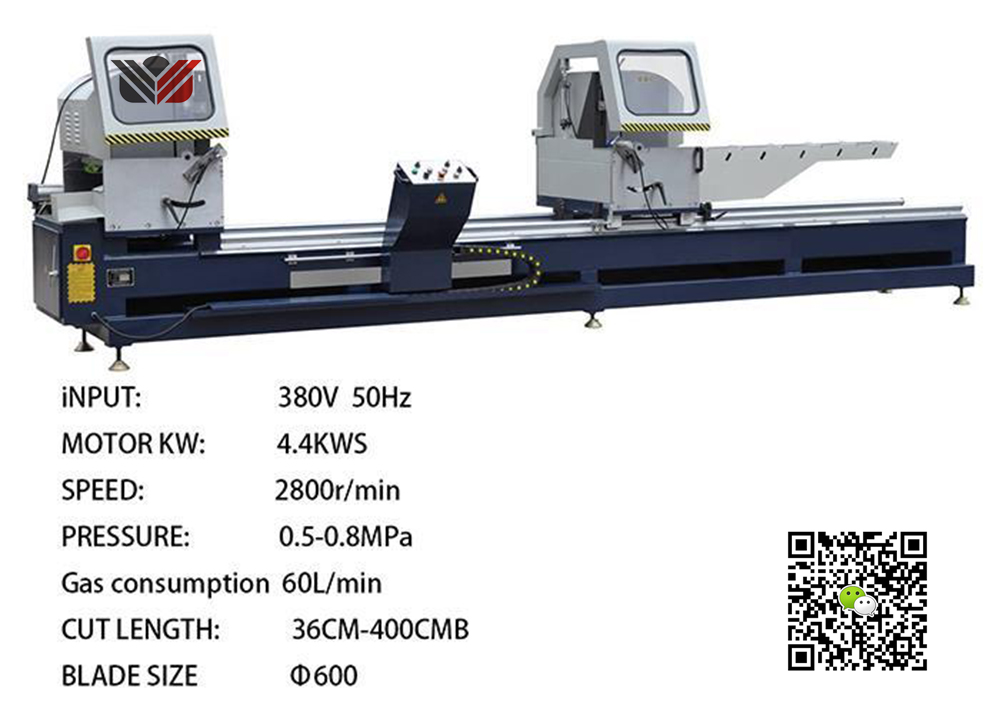 When we designed this machine fully consider the staff's safety. Saw head sport part, put on in can open all, in the firm safety guard. The pneumatic control system has both hands to control according to the knob, guarantee to operation the security.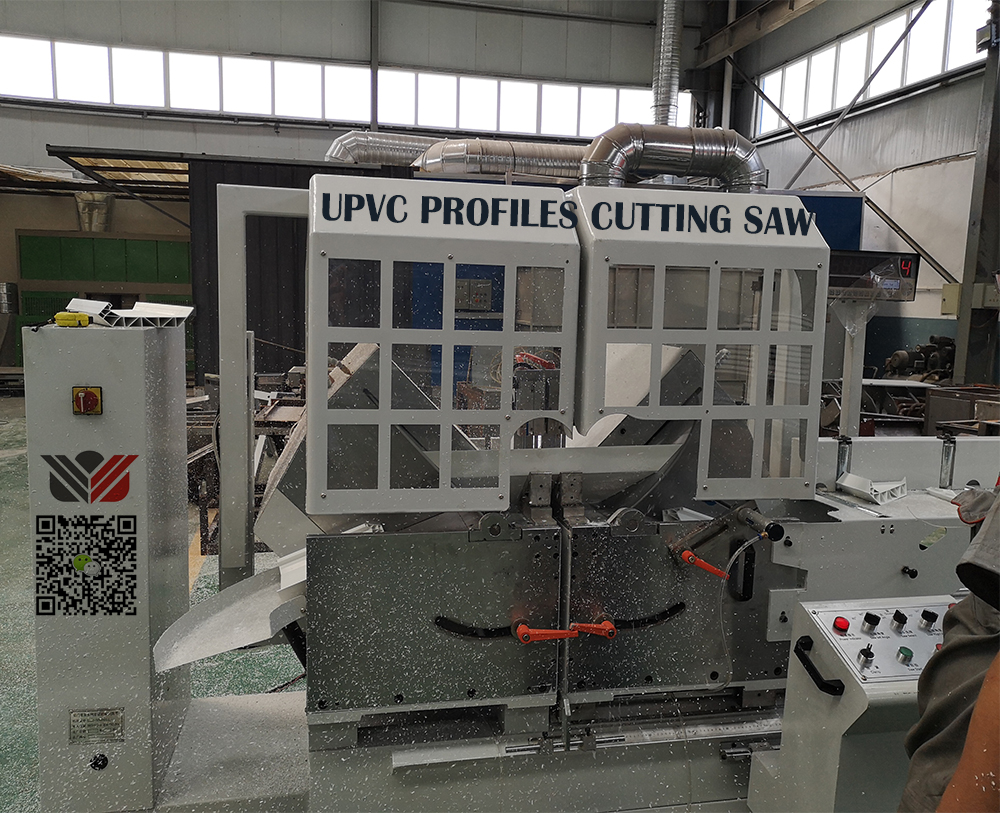 UPVC Machine Details UPVC Casement Window Cutting saw:

NAME: LM-C600 CUTTING SAW

POWER SUPPLY: 380V/50Hz

INPUT POWER: 1.7 KW

PRESSURE: 0.5-0.8MPa

BLADE(mm): Φ500-Φ600

CUT LENGTH: 360MM-4000MM

MOTOR ROTARY SPEED: 2800 R/MIN

AIR PRESSURE: 100 L/MIN

OVERALL DIMENSION: 5.5M×1.4M×1.6M

Electrical components for Cutting Saw Machinery for UPVC and Aluminium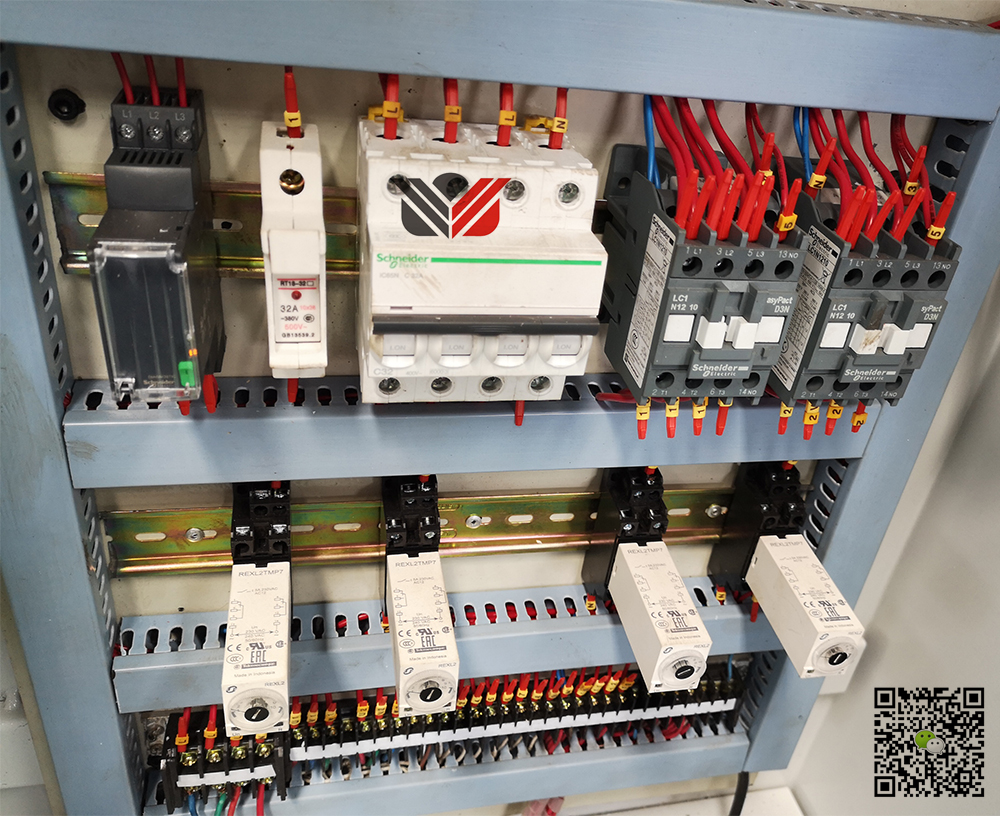 Detail Packing pictures for Cutting saw Machinery: Aluminium Cutting Machine. Aluminium Cutting Machine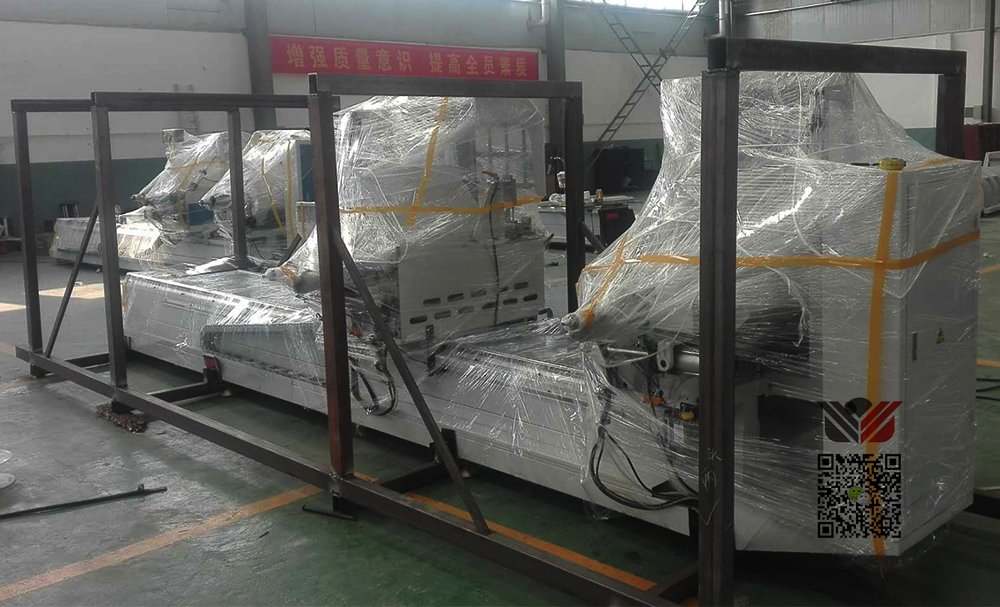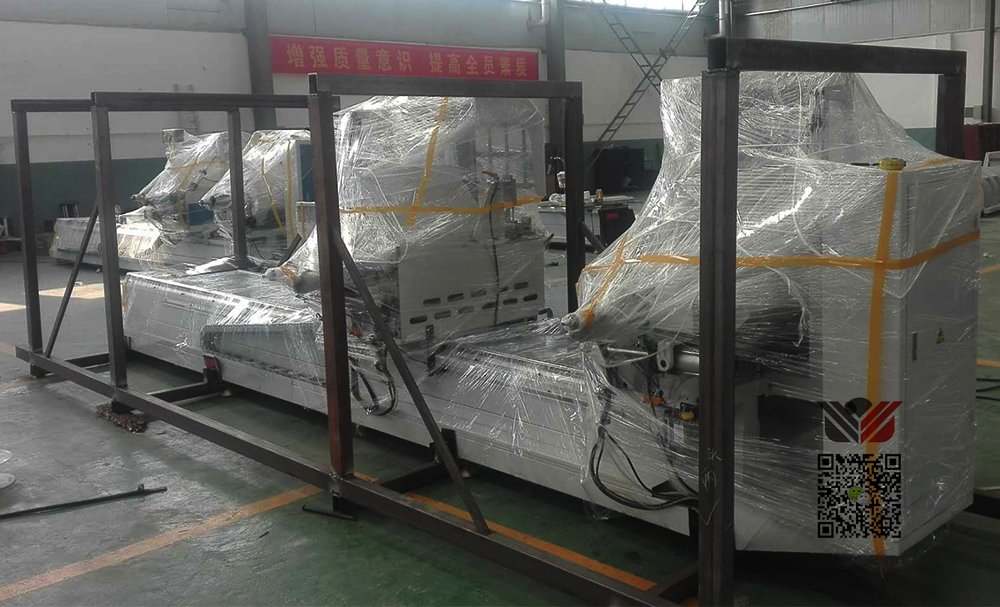 CE Grade UPVC and Aluminium Profiles machines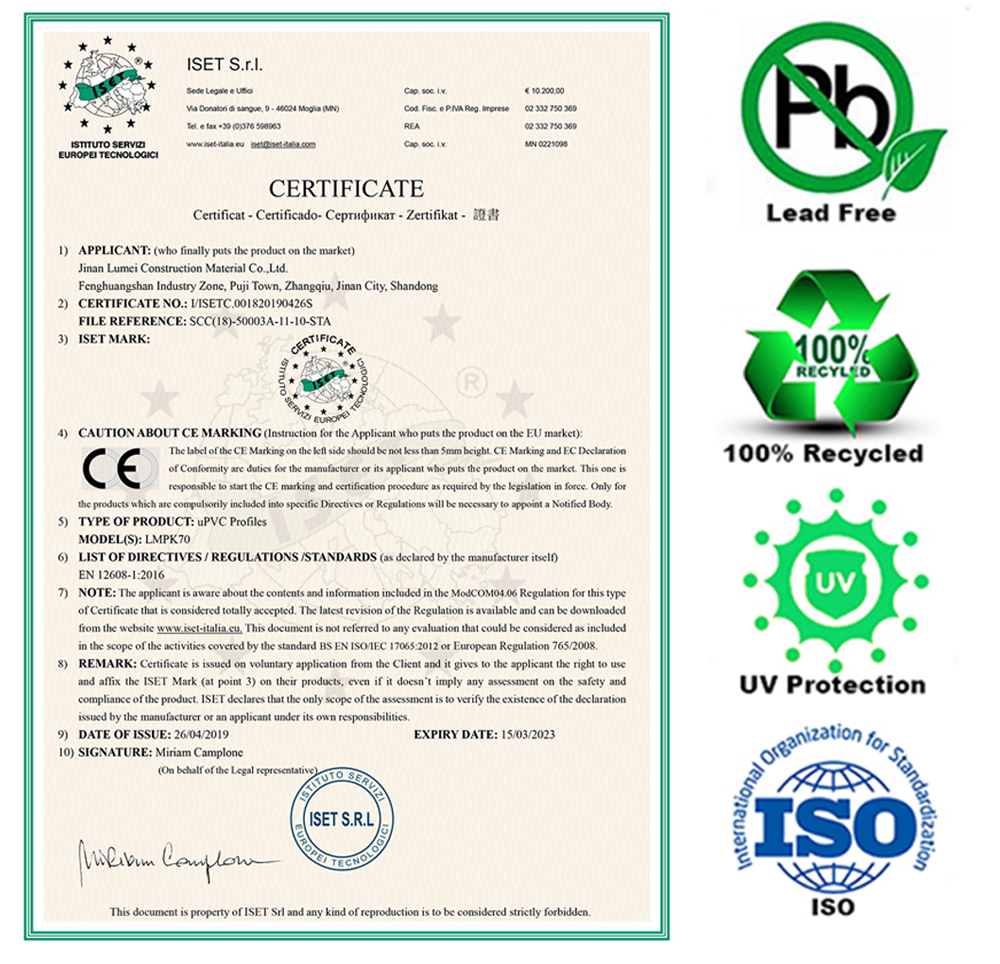 Testing pictures for UPVC Front Doors Cutting Machine.