Concrete uPVC profiles for construction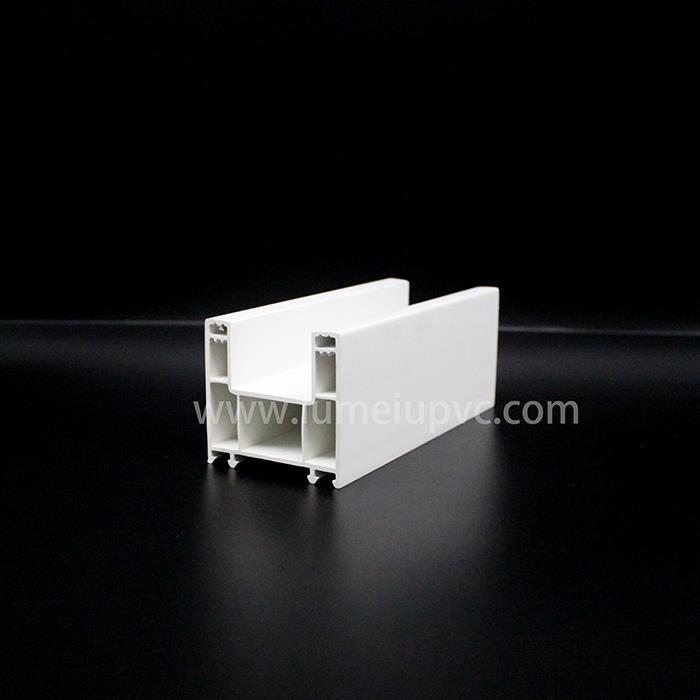 The benefits of using concrete uPVC profiles are obvious as they last long, are very low on maintenance, termite proof, draft proof, and are a very isolative framing material, environmentally friendly and sustainable.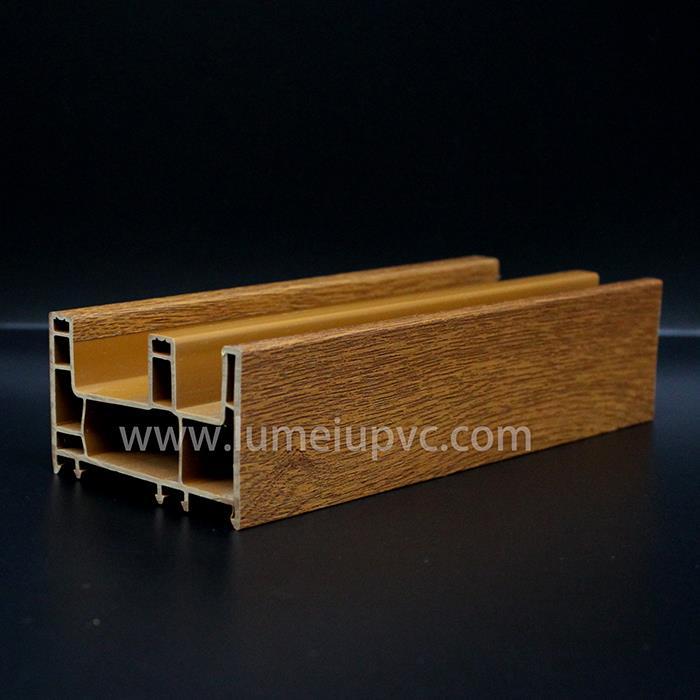 There are still more advantages for concrete uPVC profiles as below.
Very low maintenance
Increased security
Energy efficient
UV stable
Corrosion free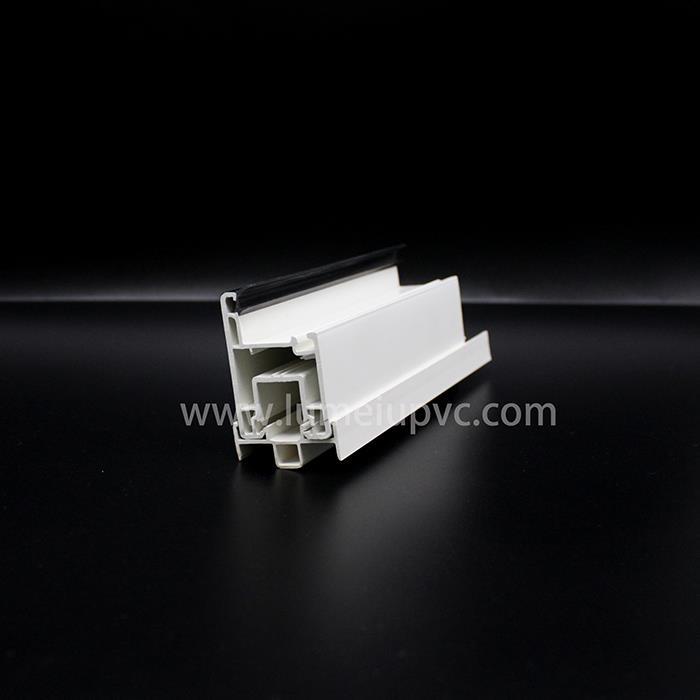 At Lumei PVC profiles we produce custom plastic profiles up to 30cm wide, from complicated to simple high volume designs.  From design to delivery, our knowledgeable team uses their full-service custom extrusion experience to provide you with plastic profiles that match your exact requirements.
All of our concrete uPVC profiles had passed Confirmation & Testing progresses for many time to ensure its high quality.
Engineer design→Molds testing→Sample confirmation