Product Description
LUMEI PVC Profile,pvc window profile,pvc door profile are lead free and ensured by CE certification and RoHS ,and our profiles are very popular in many counties:Our products have been exported to many countries, Asia, Europe, America, Central America, such as Argentina, Spain, Chile, Guinea, Guatemala, Valvado, India, South Africa, etc. Our annual output can reach 8,000 tons a year. Up to 600 tons in January, it can definitely meet your demand; using energy-saving materials has truly achieved green environmental protection.Our product series: casement 60/65/70mm;sliding series 60/80/88/108mm .color have white color pvc profile, Golden Oak Windows,uv-resistance pvc profile,ASA extrusion pvc profile and laminated rays pvc profiles mulit-kinds of products for your choice.All kinds of colors for your choice!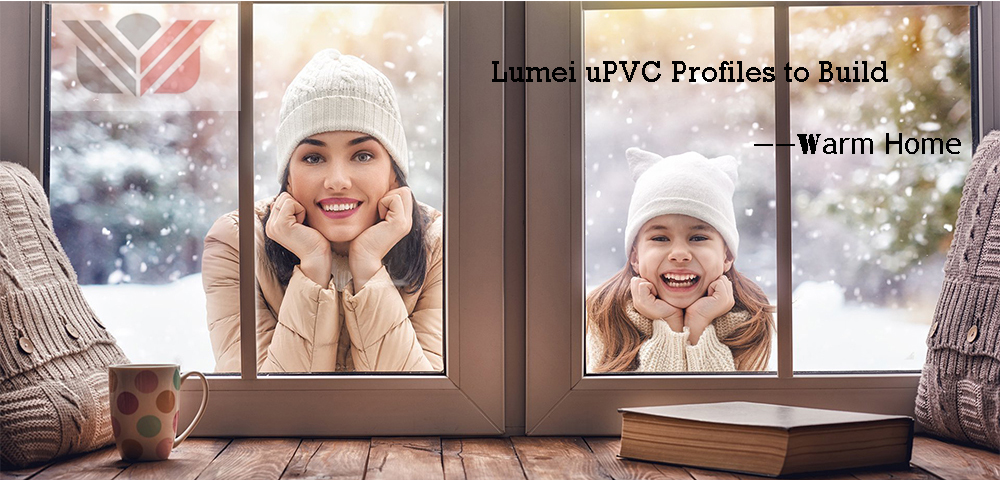 Advantages of ASA technology pvc profile

1,First, high weather resistance

2, excellent high temperature performance

3, the apparent good quality Uniform surface color, texture the same; Smooth surface, no dents; High surface brightness, in which up to 70 gloss over.

4,ASA has some anti-static effect, allows the surface to accumulate dust.

5, ASA and PVC processing performance similar to ensure that the composite strength of co-extruded profiles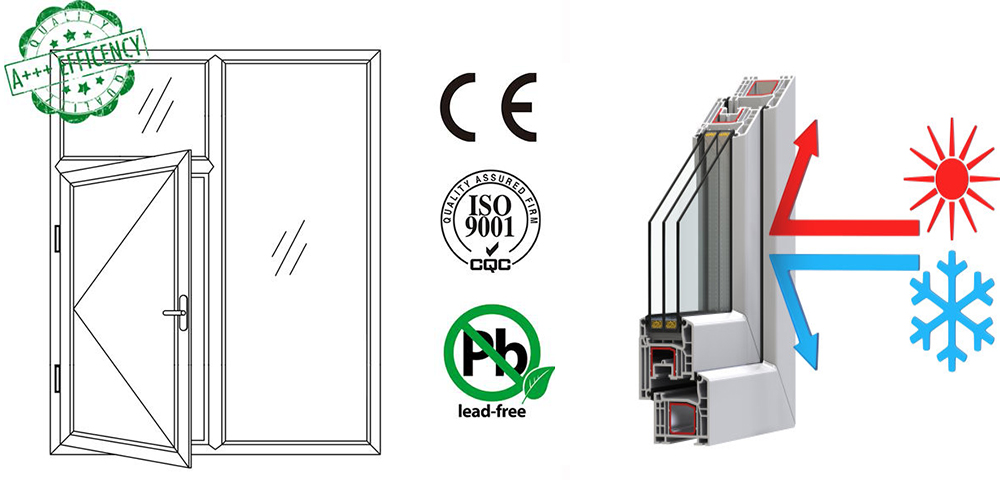 70 casement upvc profile with six-chambers with reinforcement,adopt 100% pvc raw materials without lead, ensurd by CE/ISO9001/RoHS certification, our 70mm upvc profiles casement series products used for triple glazed windows and doors with three seals insure leakproofness, ''EPDM" gasket for upvc windows.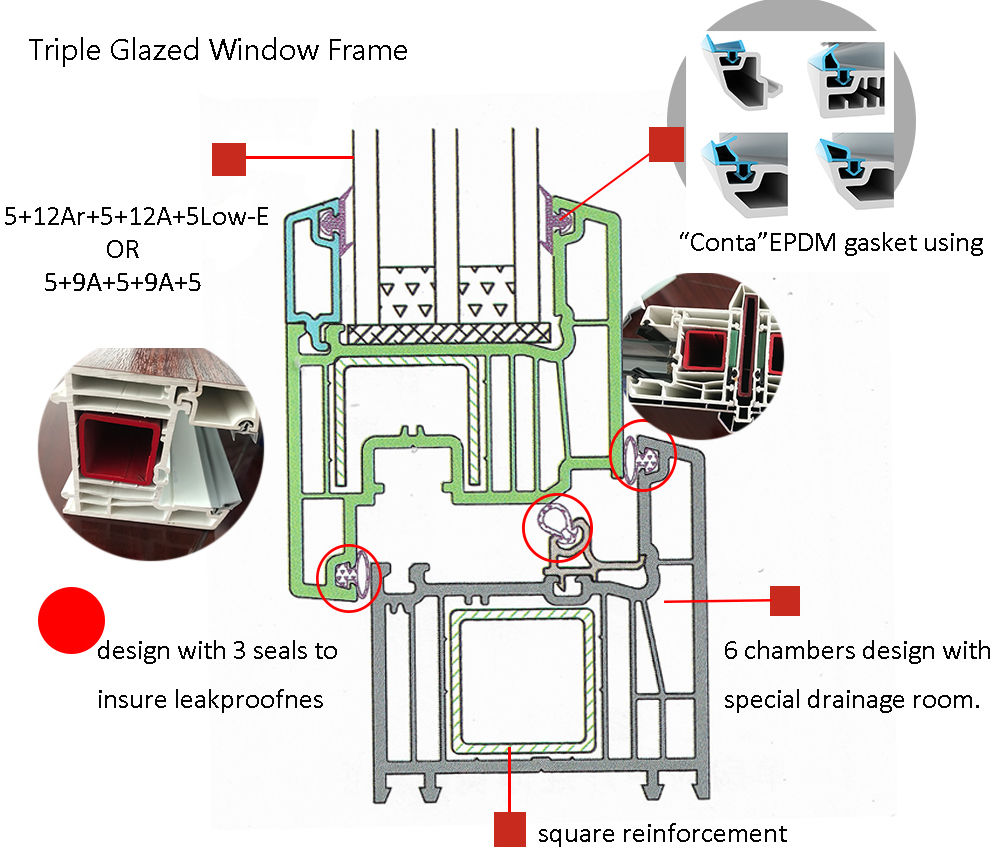 Certification of upvc profile:
--Lumei upvc profiles are lead free and all of products are ensured by CE/RoHS/ISO9001 Certification
--Lumei upvc profile are 100% raw material 100% recyled materials .Really environmentally friendly
--Lumei upvc profile have special products have been added, and a sufficient amount of UV absorbers, titanium dioxide, has been added to achieve anti-aging, anti-oxidation and anti-ultraviolet effects.
--The surface of the Lumei upvc profile product is smooth, it is not easy to accumulate dust, easy to clean.
--Lumei upvc profile The multi-cavity design structure prevents the heat from being dissipated too quickly, thereby making the heat preservation performance good, and the upvc material is not easy to be burned due to the addition of the flame retardant material.

Lumei uPVC Windows with mulit-colors: white/grey/black/wooden colors for you choice! It has the advantages of more economical, cost-saving and stylish appearance.