Product Description
Double glazing bead gray upvc window and door profiles
Professional in producing coloured upvc window profiles supply, our very popular, both modern and contemporary
style-gray color uPVC profiles.There are two choices for gray color uPVC profiles.
Double sides laminated foil with wooden texture
Outside extrusided with embossing texture with gray color ASA materials.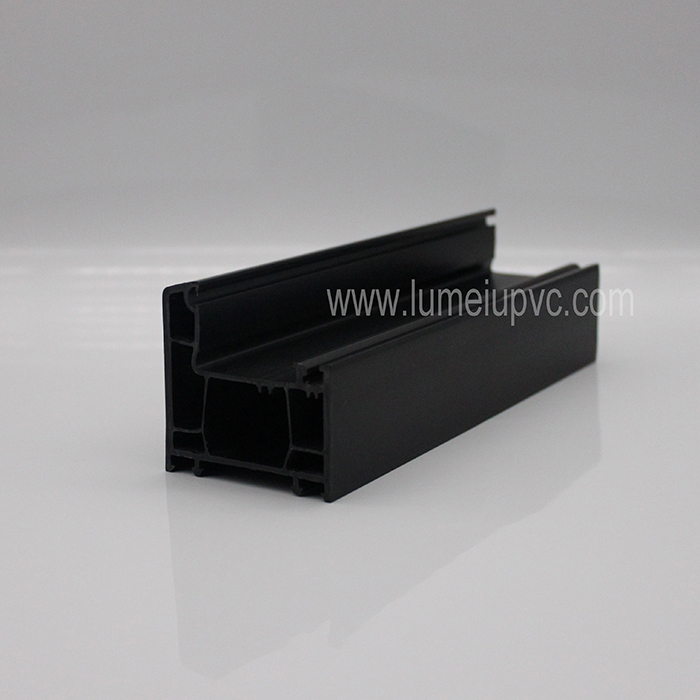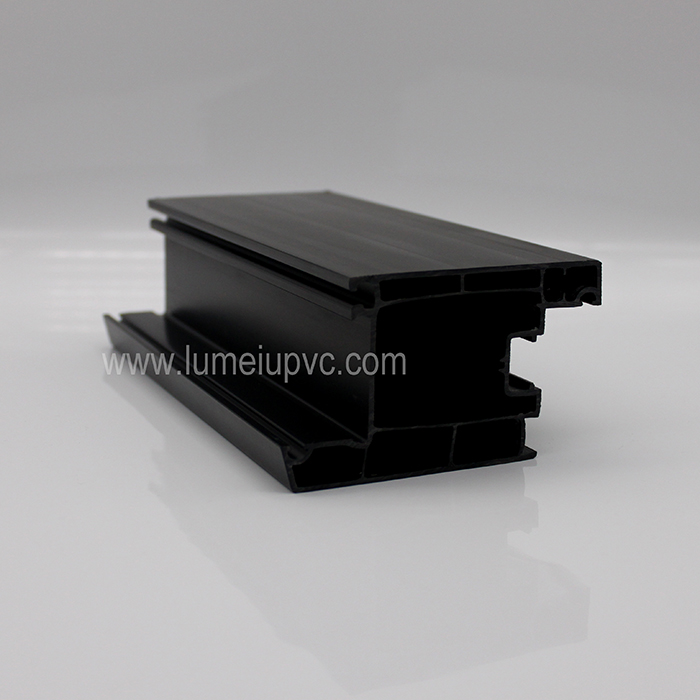 WE DON NOT PRODUCING PAINTING GRAY UPVC PROFILES FOR WINDOW AND DOORS!
---Say NO to Formaldehyde
---Say NO to heavy metal
---Say NO to pollution
Our Gray color uPVC profiles uses qualified color masterbatch,come through high speed mixer,extrusion then come
out one finished uPVC profile frame.The staibilizer of raw material in lead free and pass the Rohs Testing.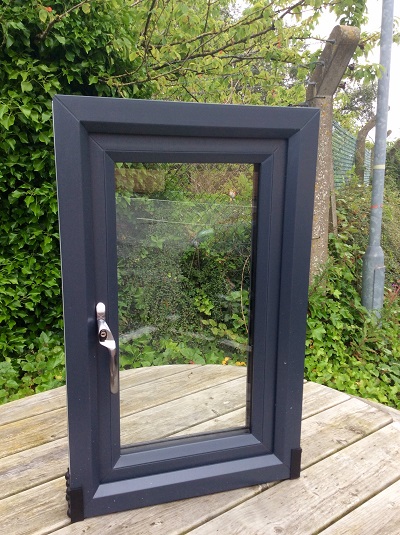 uPVC Windows
Highly energy efficient
Exceedingly secure
Range of colours and woodgrain finishes
Virtually maintenance free
Long lasting and lifetime guarantees