Product Description
Jinan Lumei Construction Material Co., Ltd is an excellent pvc u-pvc profiles supplier in China.We have our own production line for upvc .We mainly produce upvc window and door profiles ,finished upvc windows and doors with different colors like ivory white color and milk white color..And we have more than 10 years export experience.
Our main products includes 60mm/65mm /70mm casement upvc profiles windows and doors, 80mm/88mm/108mm/60mm sliding upvc profiles windows and doors .The windows and doors hardwares and windows doors making machines we also supply.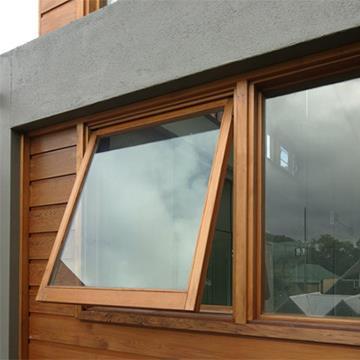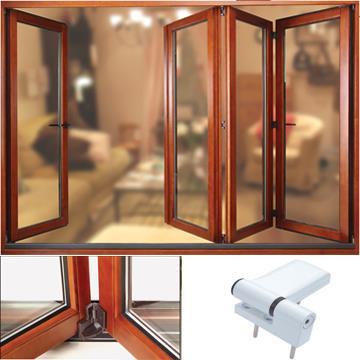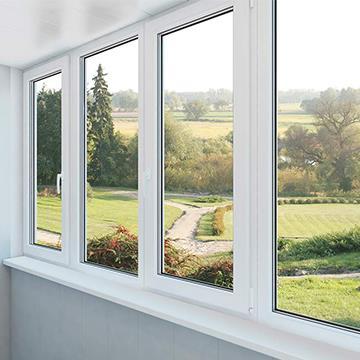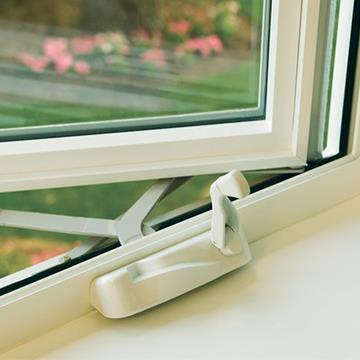 Superior performance of Lumei profile:
1. Upgrade of health;
2. Upgrade of energy conservation;
3. Upgrade of service life;
4. Upgrade of strength;
5. Upgrade of colors ,like pure white color.milk white color
6.Plastic material pvc profile with waterproof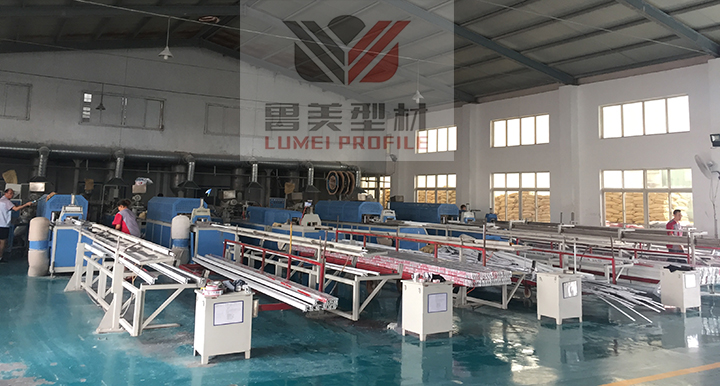 The product process of our upvc profiles as below:
1.Blending mixed power
The material is top quality blending of plyvinyl chloride (PVC) and the stabilizer,lubricant,processing improver ,aging agent and colorant.
2.Cone screwed tube extrusion
The mixed power was compressed to shape by the cone screwed tune and the mould.
3.Finalizing the shape
The pariso is designed by the mould of designing in the vacuum cooling device.
4.Traction
Setting and regulating the speed of traction according to the speed of extrusion.
5.Cutting
The product is cut according to the required length and the protective film is pasted.
6.Inspecting
Each blade of our uPVC profiles strictly inspected .Your satisfaction is our biggest wish.
7.Packing
uPVC profiles is packed by plastic bag.It is suitable for long-distance sea delivery.
8.Loading Container
We have professional team and experienced experts,which can guarantee the cargo and the container be firm and safe.Our pvc profiles can reach to every port of the world safe and sound.
Lumei factory has its own design mold for the upvc profiles .Our casement and sliding Europ mold design very popular in home market and over the world market .We also accept your customized size for the mold .


The upvc windows making house :
we have our own machine to make the upvc windows and doors .Also the laminated machine to make upvc window with laminated film our side .All our pvc windows with CE certificate: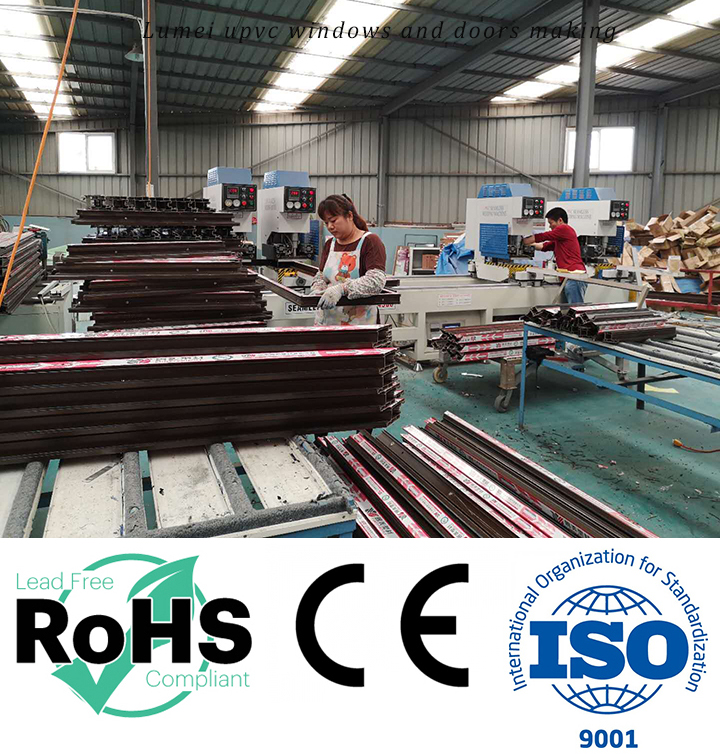 Welcome contact here ,we will try to support you in China market .