Building Materials Co-extruded pvc profile/perfil for doors&windows
Plastic UPVC Profiles Products Show
Advantages of Double Glazed Windows
1. Lower Energy Bills
Statistics show that nearly 50 to 70 percent of the heat from our homes is lost through single glazed windows. Since double glazed windows have the opposite effect, they will help you save on your energy bills.
2. Home Safety
3. Peaceful Home
Double glazed windows are able to reduce up to 60% of the outside noise from coming in. This is especially important for those who live close to busy urban areas.
4. Keeps Your Furnishing Safe
if some furniture is exposed to too much sunlight, the heat can begin to damage them. Double glazed windows, however, limit the amount of direct sunlight and heat that comes into your house, thus eliminating the risk of your furniture, paintings, carpet, and other objects around home becoming damaged.
5. Increase House Value
A house with double glazed windows installed has a higher value than those without. Therefore, double glazed windows are an efficient investment not only for the reasons mentioned above but also in a long-run, in case you decide to sell your home in the future.
6. Reduce Your Carbon Footprint
Double glazing can significantly reduce the emissions of greenhouse gas (GHG) from heating and cooling, and that will reduce your carbon footprint on the Earth.
Pvc profile laminated colors for your choice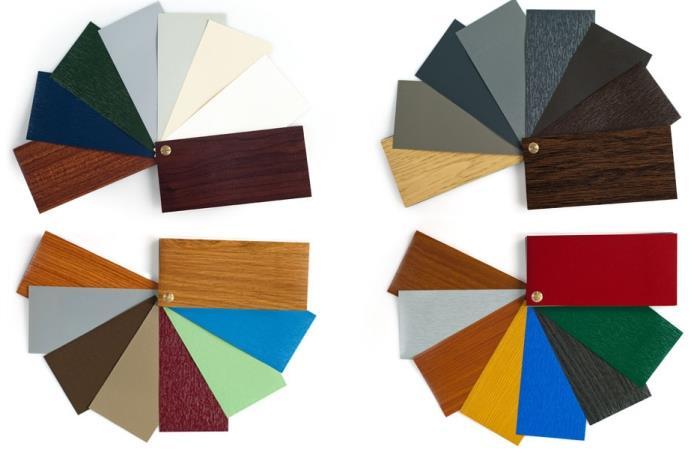 PVC windows project show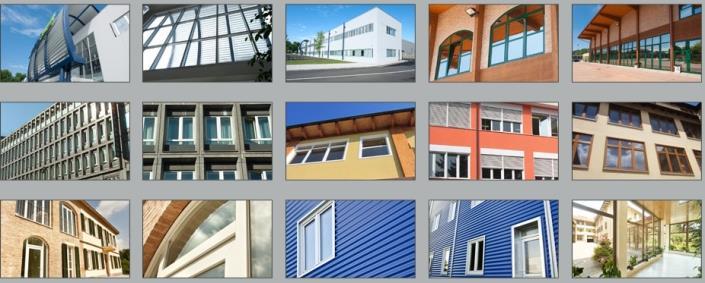 Hardwares for pvc windows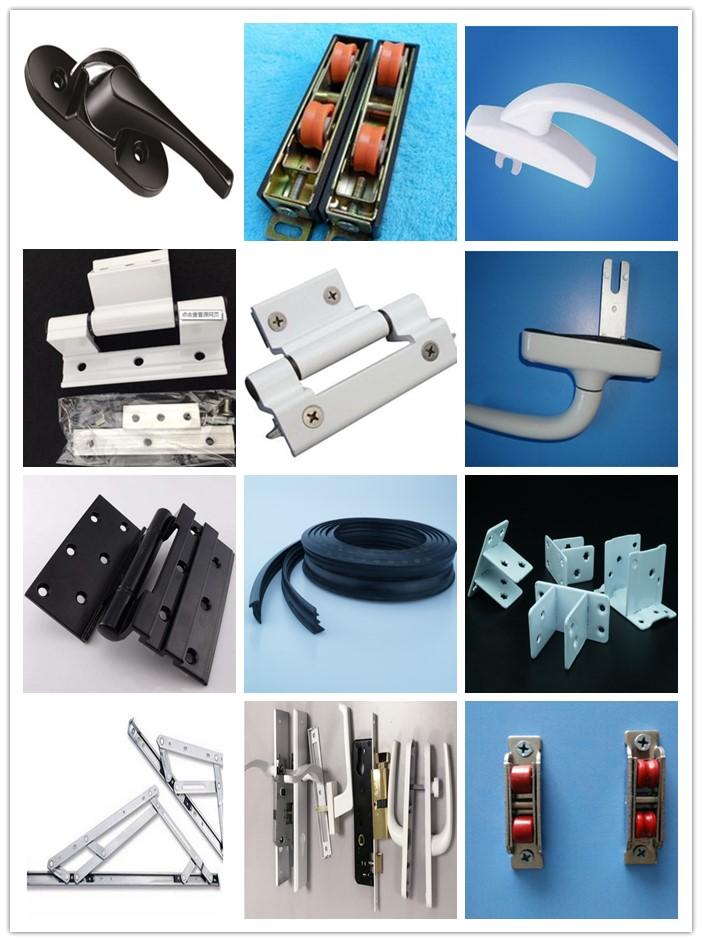 Advantages of Double Glazed Windows 1. Lower Energy Bills 2. Home Safety 3. Peaceful Home 4. Keeps Your Furnishing Safe 5. Increase House Value 6. Reduce Your Carbon Footprint