Company information
Lumei Profiles Co., Ltd. Is a professional provider focusing on plastic building material in energy conservation filed of modern architecture.
Lumei profiles adopts calcium zinc formula and chooses quality raw materials including non-toxic heat stabilizer ,imported titanium dioxide power ,ultraviolet absorber ,oxidation inhibitor, ect.
Products are divided into 60 and 70 casement series,80 and 88 sliding series ,and include ASA and PMMA double-colored co-extruded profile ,film coating profiles ,wire drawing profile, embossing profile, and uvioresistant profile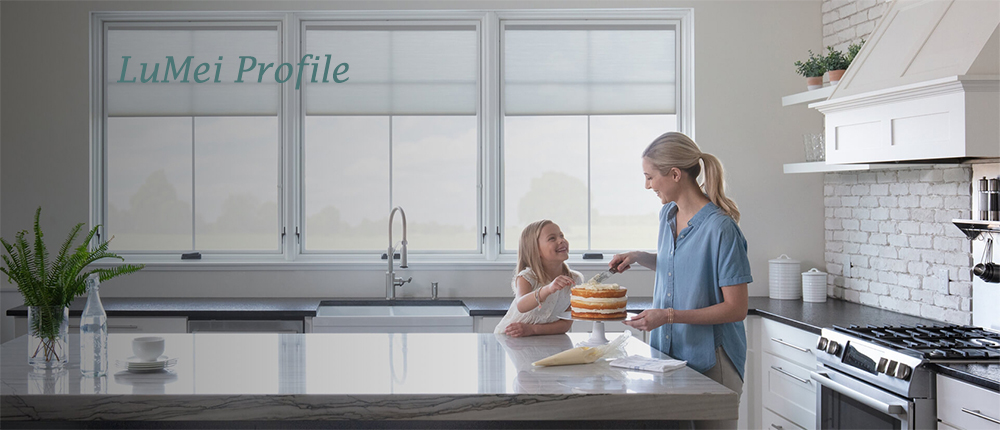 70mm"zhizhen"High-end window and door system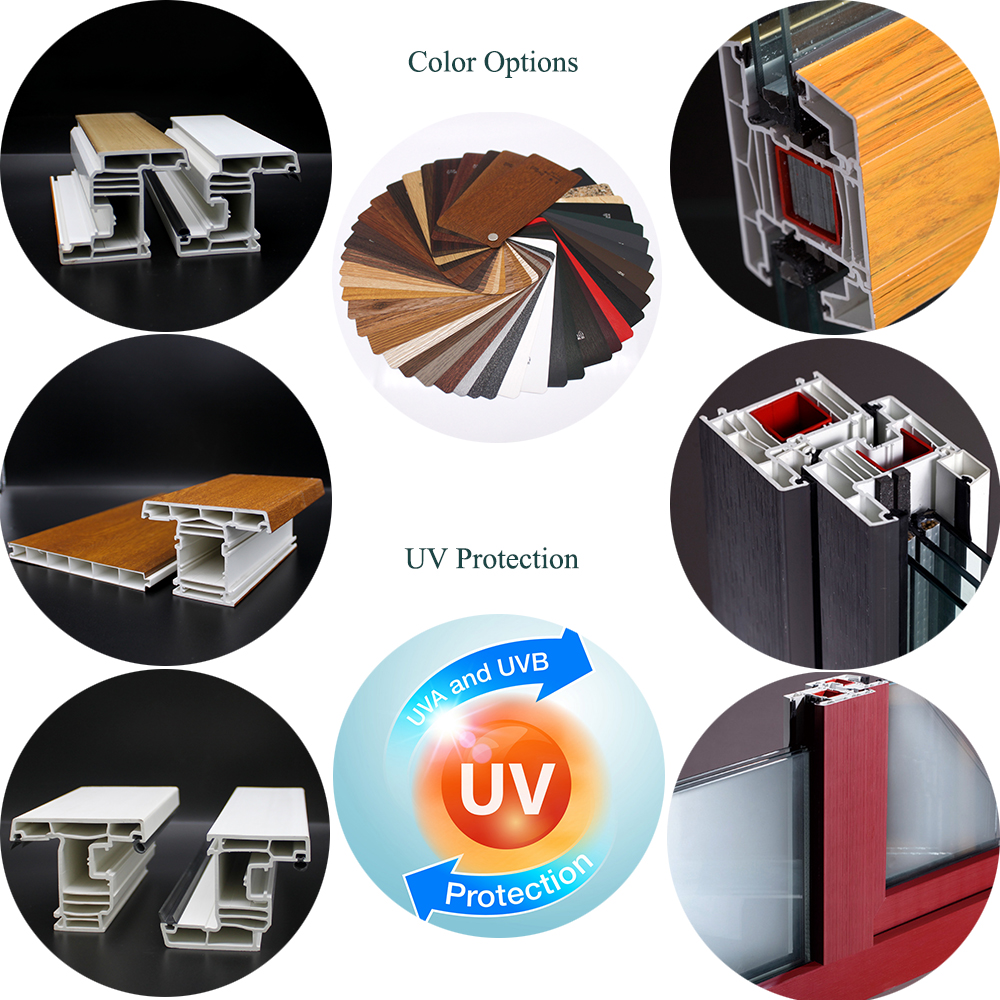 German style PVC profiles,70 casement series are our characteristic profile products. They have many distinguished advantages as follows:
- Wall thickness equal to or more than 2.7mm
- 6 chambres for better heat-saving and sound insulation
- Perfect performance of impacting resistance
- Much stronger to support making big size windows
- Smooth looking for good appearance
Our 70 series for casement is designed specially for the condition of bad weather like strong wind or strong storm. The unique design, 6 cavities and great wall-thickness make it the first choice for the bad weather condition.
Certificate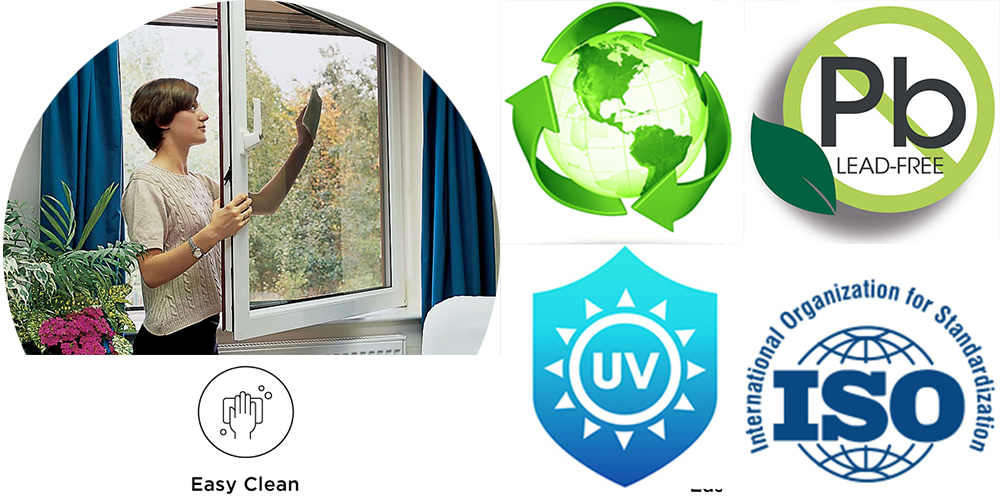 We offer ivory white color, milk white color and also wooden color upvc profile windows and doors .We have 60/65/70 casement series .70mm very popular for export with high quality.Our company is a successful manufacturer and supplier, we devoted ourselves to upvc profiles for many years. we will provide excellent service and competitive price for you, we are expecting become your long-term partner in China.