80mm sliding window door  pvc profiles 
Company profile:
LUMEI window systems include the frames shutters and all fittings ready to fit & easy to install.
Hard-wearing material used in our windows is virtually maintenance – free.
LUMEI window systems give you excellent weather ability, keeping out dust, heat and noise. Completely maintenance free, U-PVC windows can be easily cleared with household soap & water Lumei window system offer a variety of options to suit any room layout. Choices in Window design ensure that window areas can be utilized to the best advantage.
80mm sliding system
Fire resistance:
UPVC materials do not support combustion, infect they are self-extinguishing. Through out the products life, it does not cause, support or enhance the development of natural life.
High wind Resistance:
Lumie Windows high wind load performance can bring you calm days even during thyphoons, close to sea, where there are exposed to strong winds, heavy rain and safety water. All windows and door systems can take a wind pressure of 2400 pa (Approx.230 Km/thr).
Sound Insulations (or) quiet sleep:
The noise level particularly in areas with heavy traffic (e.g., near railway line main road, Can besided declared by combining the PVC-U profiles with prescribed insulating glass panes.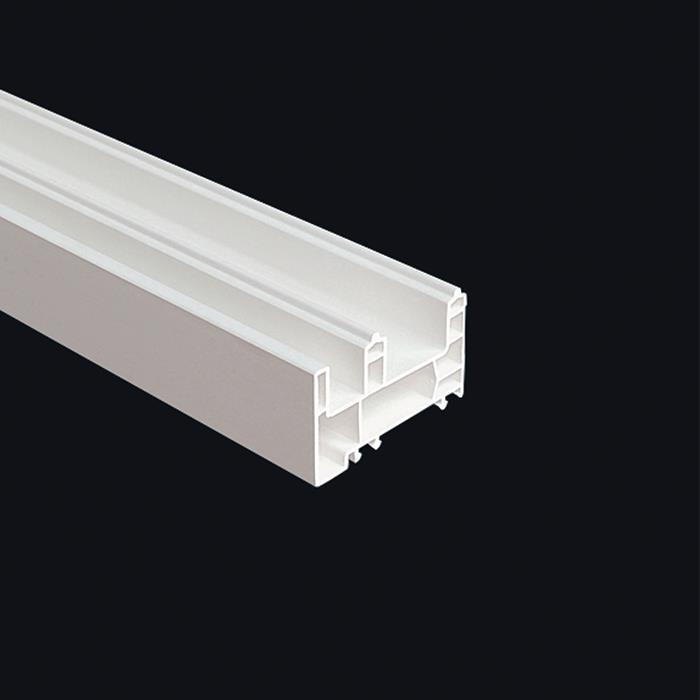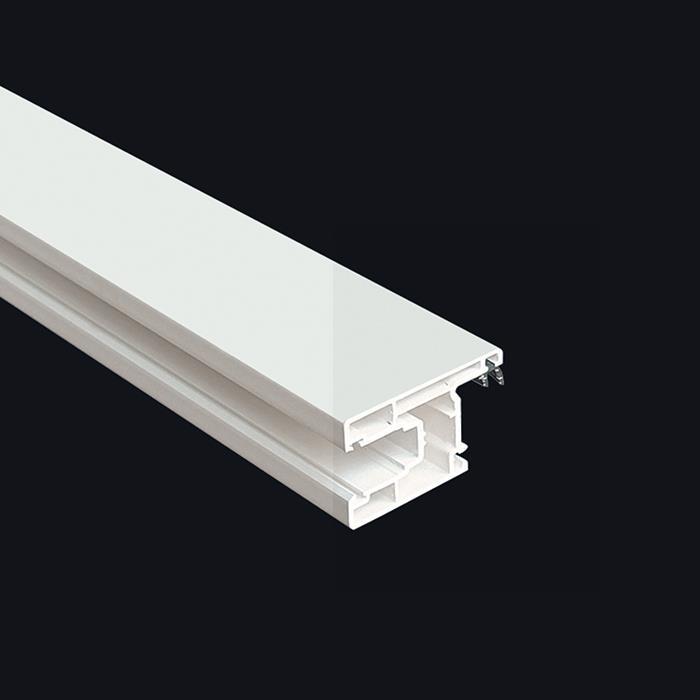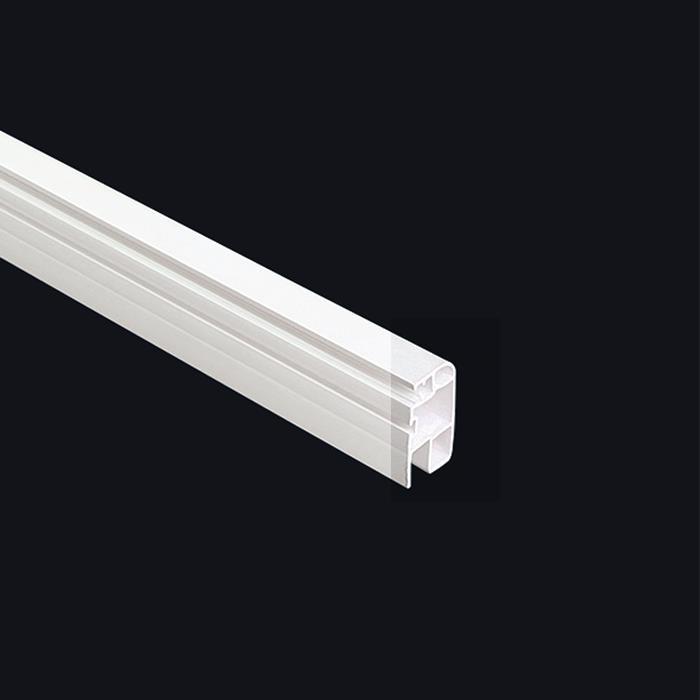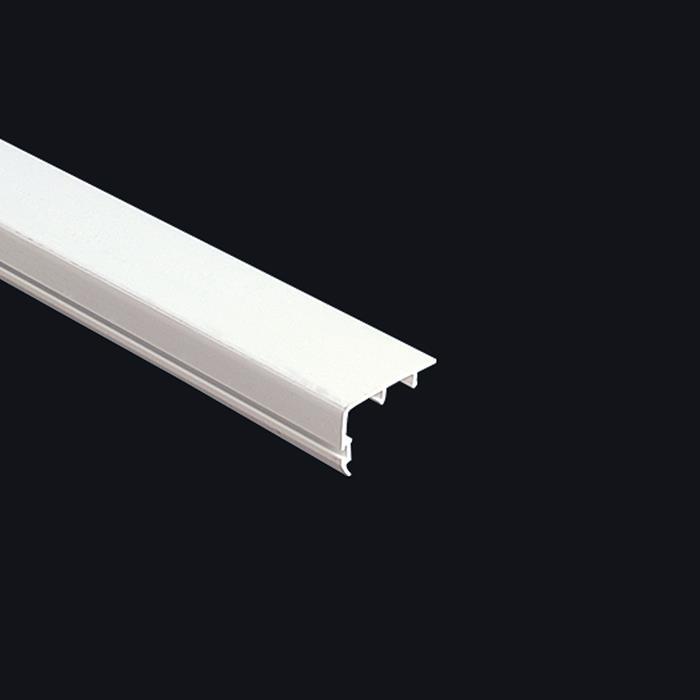 Hardware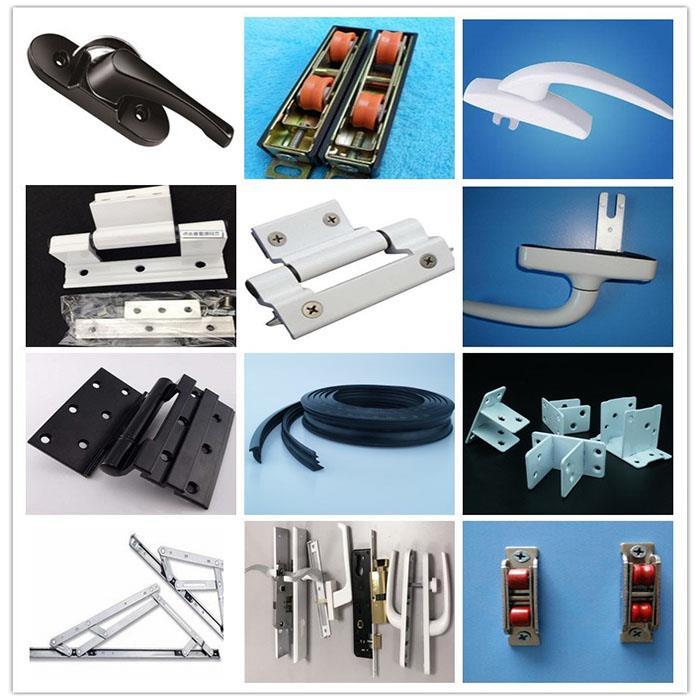 Certificate