Casement window PVC-U profile factory in China 
Superior Profiles
The frame and sash at the heart of every  window system boast thicker uPVC walls that make the product 
sturdier and, in a LUMEI breakthrough, appropriate for commercial applications as well as residential.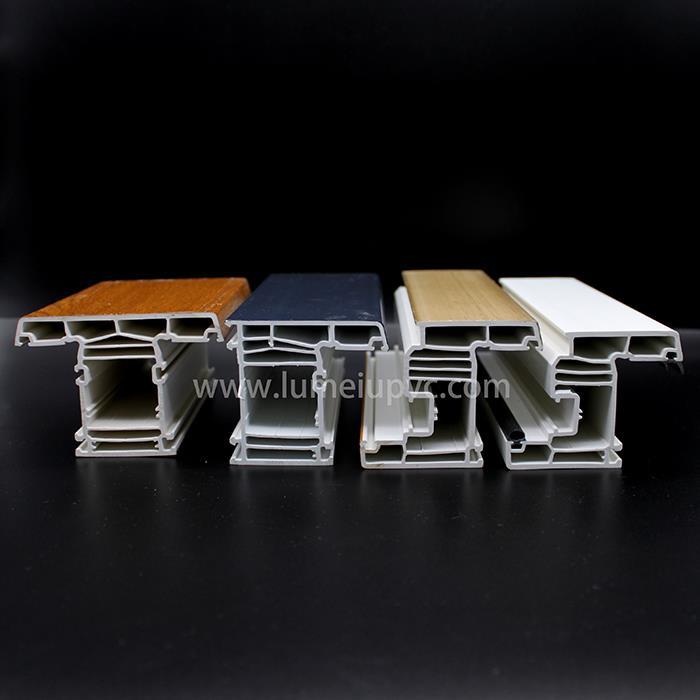 Many Style Options
Style, shape, surface and color options provide architects, builders and homeowners with maximum flexibility.
Up to Triple Glazing 
Glazing channels can accommodate up to three panes of glass for maximum energy efficiency and acoustic per
formance.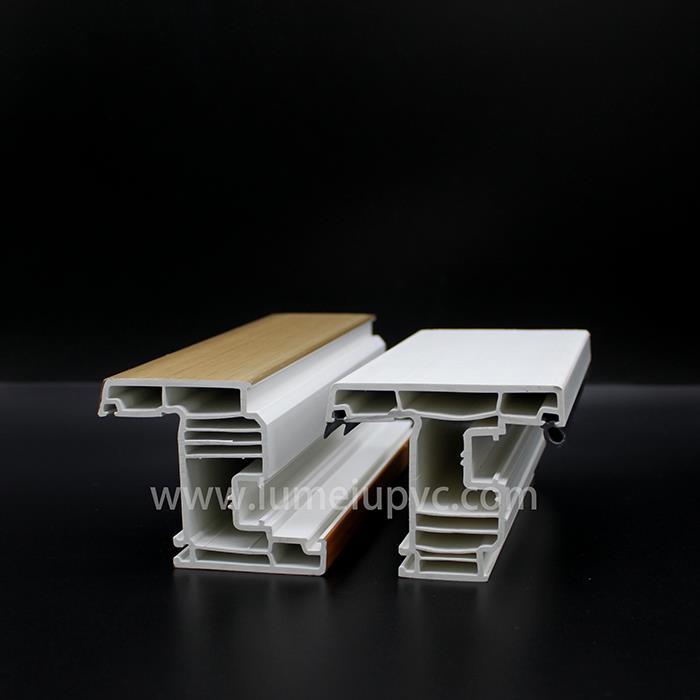 Certificate