Our lumei upvc profiles factory always produce upvc profiles for many years since 1995. our factory have 14 production lines, our quantities every month up to 3000 tons. our factory located in Zhangqiu city ,Shandong Provoince of China. Welcome to visit us!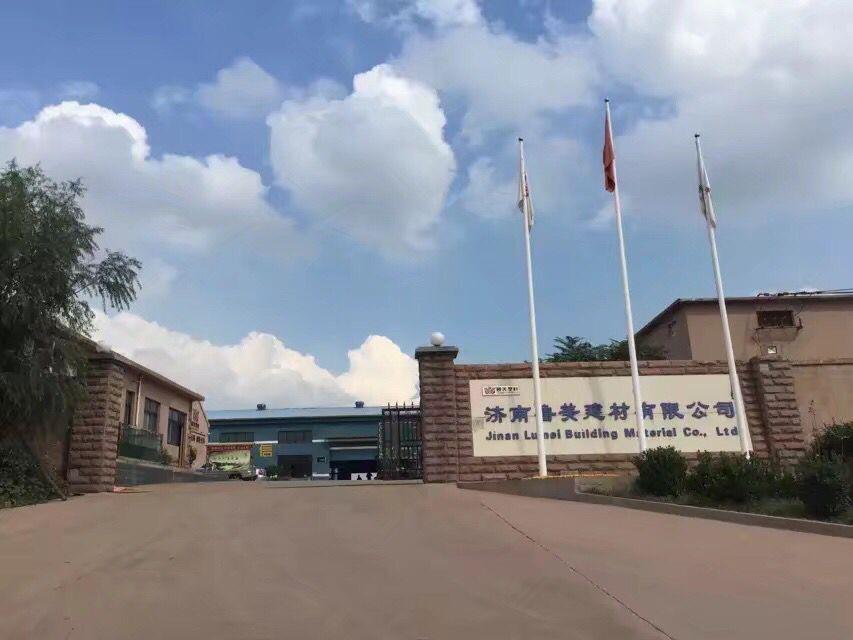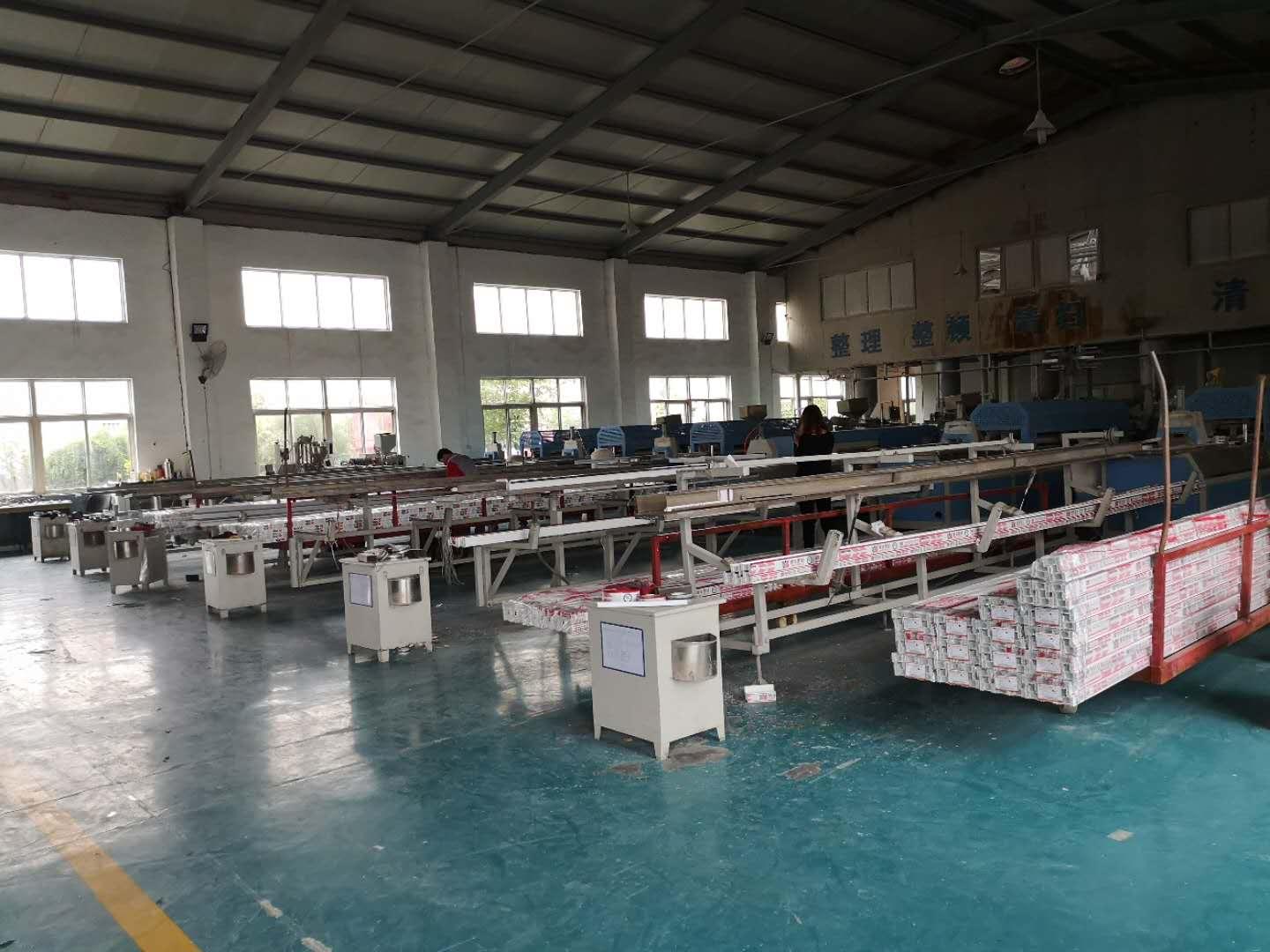 PVC profile for Windows in Guatemala.
PVC Window and doors, Macos, China manufactures, Winstar.
Since 1995, we have more than 20 years experience, and sell our products in centeral and south America such as Guatemala, Honduras, Mexico, Peru, Panama, Chile etc
Our profiles with wood grain color, laminated film from Renolit, LG hausys and other international brand, with guarantee of color 10 years, and profiles 30 years in normal purpose used, compare
with veka, rehau, our products have competitive in price and similar quality.
our 60mm UPVC casement windows system is an economic solution for opening /fixed windows. Money saving but with full advantage of  as 60mm casement.  We are factory and exporter in China , near the China largest sea port of Qingdao , with competitive in price and delivery time.
All of our profiles are 100% lead free materials and ensured by CE/RoHS/ISO 9001 certification.

and all of our profiles with uv-resistance ,and solve changed color this probelm.
if you need any products welcome to contact us!