High quality pvc casement windows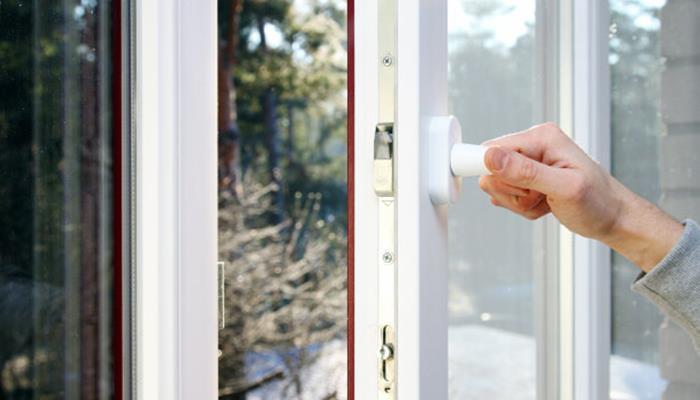 Where Durability meets an Artistic Touch
The uPVC casement windows offer the best of durability and lasting results as well as an artistic finishing touch to any residential or commercial architecture. They can swing open and allow for an easy cleaning of the area, while enabling the gentle summer breeze to flow in and keep the room cool. In addition, the product is hurricane and theft resistant as well.
UPVC Casement Windows
uPVC casement windows are attractive and durable. They can be hinged either on the left or on the right, and they'll swing open to the outside, or toward the inside for easy cleaning.
This type of window is the very best when it comes to providing ventilation for your home, because you can actually position them in such a way that they can catch a breeze and direct it into your home. Imagine relaxing on a pleasant summer day as the gentle breeze brings the scent of the outdoors into your living room, or sleeping the night away as your bedroom fills with clean, fresh air!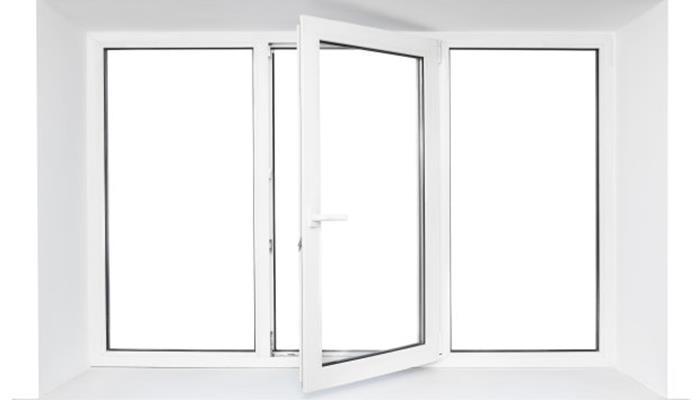 Advantage
 High-insulation six-chamber centre seal system with 70 mm construction depth and linear design – Ufvalue = 1.1 W/(m²K).

Slender profile sight lines allowing the greatest amount of light in and providing high solar energy gains.

Three sealing levels ensure in addition high protection against driving rain, optimal windproof properties, and outstanding sound insulation up to Rw = 47 dB.

Protection against forced entry up to resistance class RC 2.

Wide glazing range of 20–52 mm for installation of modern triple and special functional glazing.

All PVC-U profiles are produced with lead-free stabilisers based on calcium and zinc.Cer
Color options