Product Description
Casement Upvc Profiles With High Uv Resistance .Plastics used in outdoor applications can be exposed to severe weather influences. These applications often require a weatherproof plastic material that can withstand the negative impact of ultraviolet radiation can have on visual appearance and mechanical properties of plastics.
Therefore, it is usually wise for weather proof plastics to be somewhat UV resistant, since UV radiation can have an especially high impact on materials used outdoors and exposed to the elements.
Our lumei factory make the special material for the high uv resistance ,the upvc profiles can make sure no change color with 15-20years .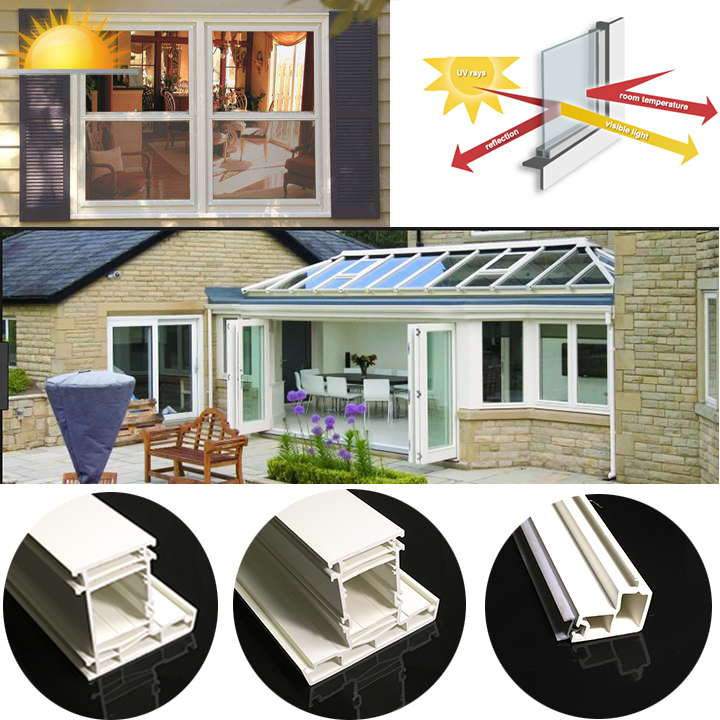 Houses are built to live in, not to look on; therefore, let use be preferred before uniformity, except where both may be had.
Ultra violet radiation can damage the frames painted windows may have cracks in the paint, or leave patches of discoloration. Our uPVC windows & door frames contain Polyurethane, these windows do not fade & crack when exposed to sunlight. You do not need to polish or paint them to have the protection from UV light.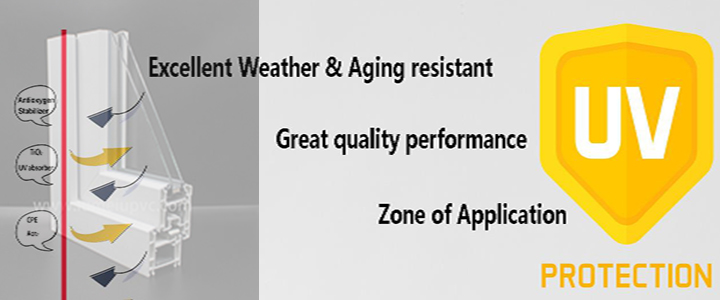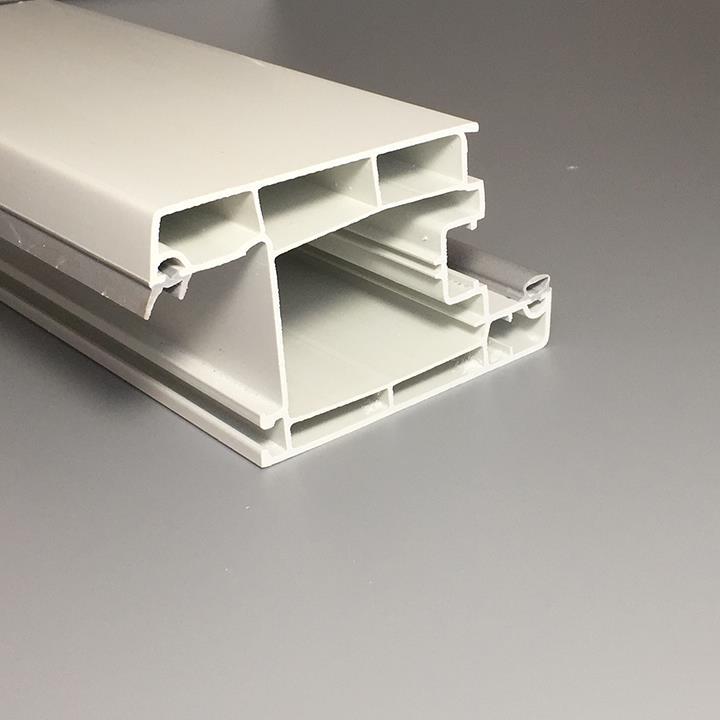 Welcome contact us for more details !