Product Description
Lumei uPVC Profiles are lead free and ensured by CE certification and RoHS ,and our profiles are very popular in many counties:Our products have been exported to many countries, Asia, Europe, America, Central America, such as Argentina, Spain, Chile, Guinea, Guatemala, Valvado, India, South Africa, etc. Our annual output can reach 8,000 tons a year. Up to 600 tons in January, it can definitely meet your demand; using energy-saving materials has truly achieved green environmental protection.
Our product series: casement 60/65/70mm;sliding series 60/80/88/108mm .color have white color pvc profile, uv-resistance pvc profile,ASA extrusion pvc profile and laminated rays pvc profiles mulit-kinds of products for your choice.

pvc doors&windows advantages
Thermal protection and heating savings Thermal protection and heating savings
Good insulation reduces heating costs in winter and protects from heat in summer.
Our windows are characterized by the modern insulating properties of their glazing and by the excellent insulation offered by their frames.


60mm casement series profile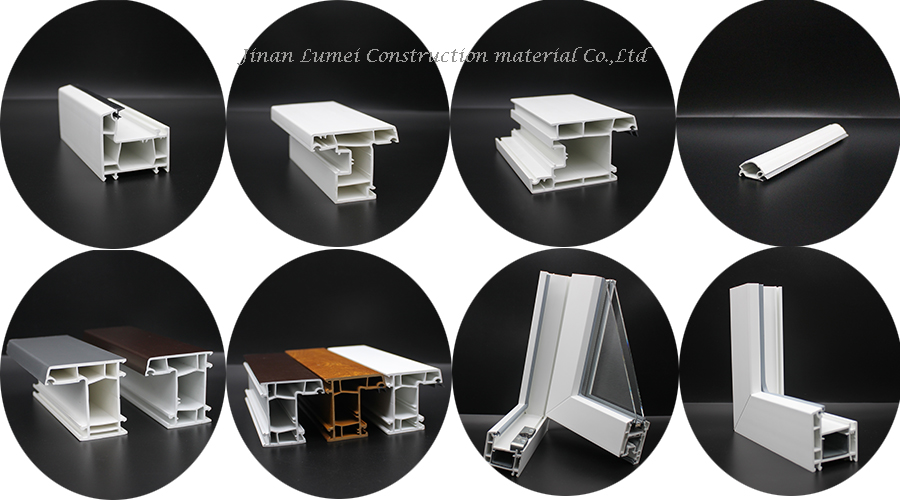 Solar and thermal protection Solar and thermal protection
The sun protection glasses prevent excessive heating inside, since the energy that falls on external glass is absorbed or reflected for the most part, and thus does not penetrate the room.
Hermetic to rain and wind Hermetic to rain and wind.
The windows and the entrance doors must withstand the inclemency of the weather and the effects of the weather. Protection against wind, storms and rain requires reliable construction, guaranteed work connections and professional assembly.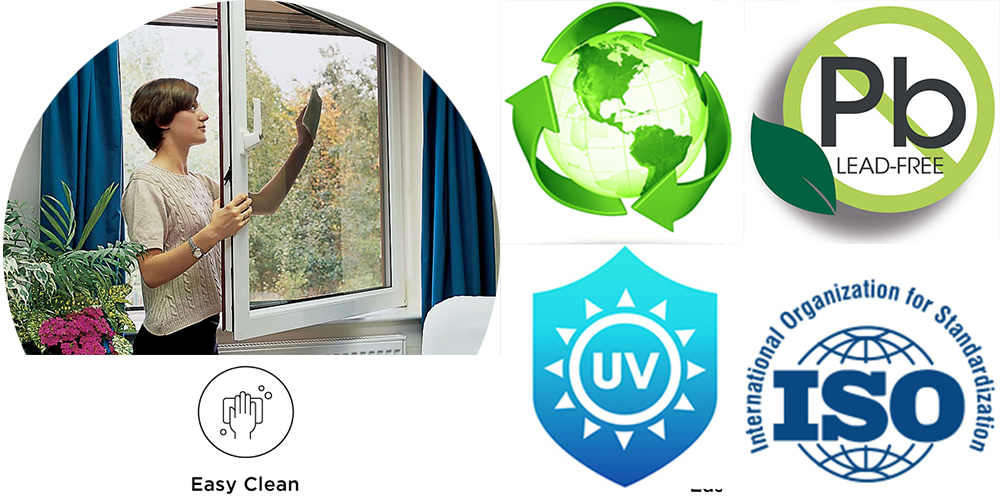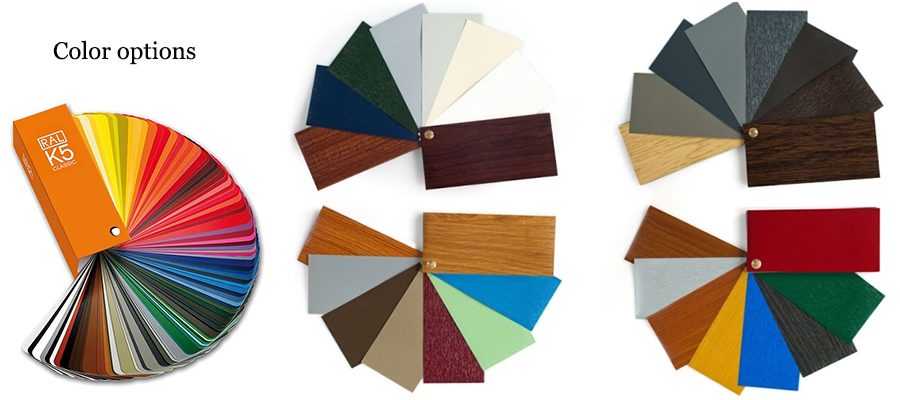 Welcome to contact us!