Product Description
Casement Series uPVC Profile For uPVC Windows
HI-UV Resistance
Lumei products are specifically built to withstand harsh weather conditions and protect from strong uv exposure so there is no compromise in the uv resistance of the product even under the strong sun! Our upvc profiles are especially uv resistant windows treated with titanium di-oxide 5.94%; this ensures that even years of exposure to the sun will not deteriorate them. Uv resistant is a great benefit especially in tropical countries like India where the sun is always strong and the danger of overexposure to harmful uv rays is always high. This is also one of the factors that lead to the low maintenance requirements of our products and makes them so popular universally!

60mm casement series upvc plastic profile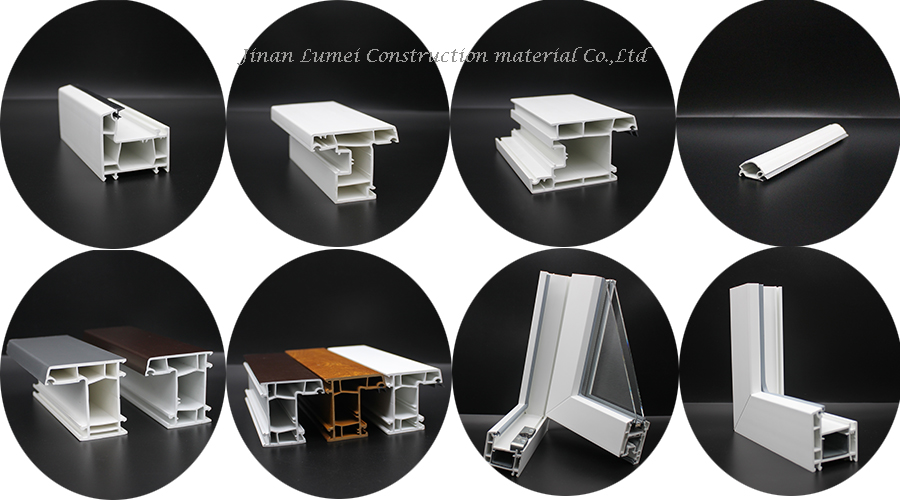 The classic European profiles offer unique design flexibility to enhance any architectural style and will stand the test of time. You can customize the casement window to be used individually or in combination with different styles such as top Hung, Tilt & Turn and French windows.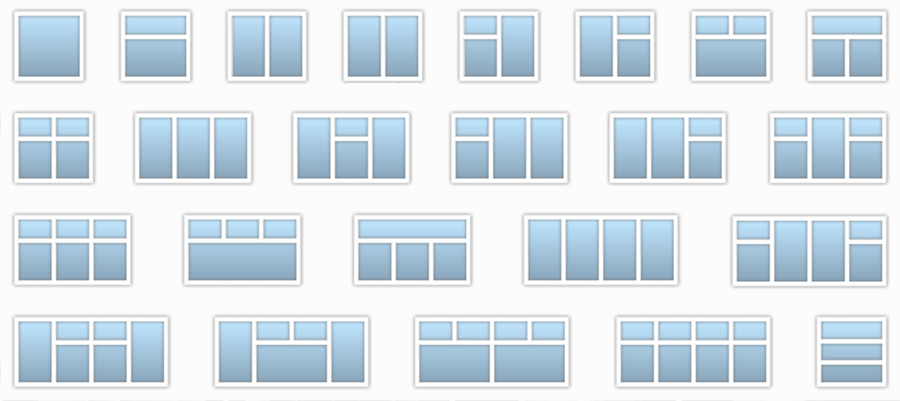 Key Features
-TOUGH & DURABLE
uPVC profiles can last up to 40 years
Fusion welded for seamless corners
Steel reinforced for added strength and security
Withstands UV radiation
-It is fire resistant
-Prevents water seepage
-Prevents dust and noise
-A quieter, cleaner environment means better health
-10 years guarantee on whiteness
-uPVC is extremely resource and energy efficient
-Safe in use and safe to dispose
-100% recyclable