Product Description
70mm series casement upvc profile factory
PVC WINDOWS
Lumei provides balance between energy efficiency and comfortable living. This high-quality energy-efficient PVC windows improves the quality of life in many ways. You get a better view on the window frames, the thermal and acoustic insulation properties, the high security and the original colour palette, in short, the superior quality.
PVC IS LOW MAINTENANCE
Lumei offers a wide range of PVC windows to add style and value to your home. A low maintenance, colour-fast, long-lasting window gives your home or building an elegant look that will last for years.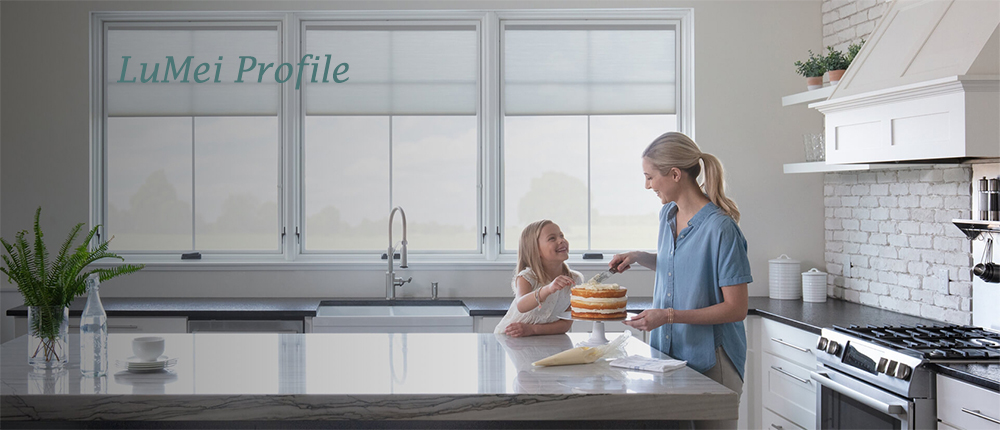 No more painting or staining, simply wipe clean and your PVC window will look as good as new. Plus, PVC is the best insulating material for windows. No wonder that Lumei products have earned their reputation as part of many low-energy housing designs.
70mm casement profile design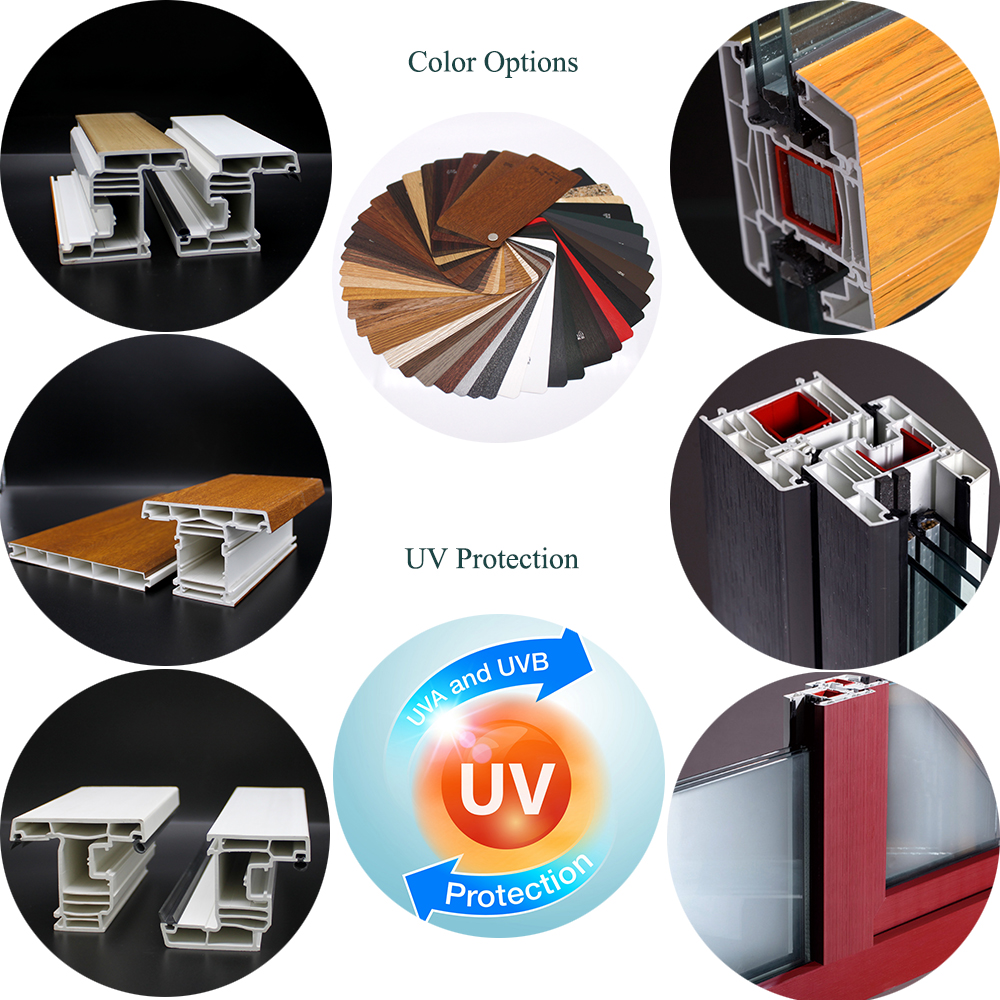 Why install windows and doors - PVC?
HIGH ACOUSTIC INSULATION

HIGH THERMAL INSULATION

HIGH FIRE SAFETY

HIGH SECURITY

RESISTANCE TO TEMPERATURE

WIND AND WATER RESISTANCE

EASY MAINTENANCE