Casement frame upvc profiles with high uv resistance  
60 casement series design has 3 chambers and 60 mm seating surface width. Produced with self-gasket provides sealing with corner welds. This perfect design in world standards which is compatible with all domestic or foreign accessories.
60mm casement upvc profiles


Our lumei factory has two kinds of 60mm casement upvc profiles ,one is the normal one for three rooms another is 4 rooms for the upvc profiles .Those 4 rooms profiles can have more good sealing property.

60mm casement finished windows & doors

Our Lumei factory also produce finished windows and doors depend on your requirments.We can custom all the design with your drawing pictures or your samples .
60mm casement windows with laminated wooden color 60mm casement winodws white color with high uv resistance 60mm casement windows for customer design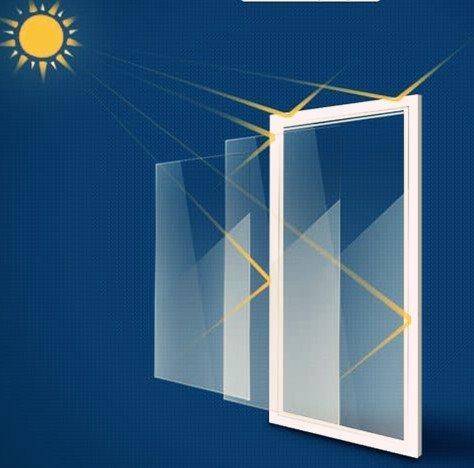 High uv resistance for all the upvc profiles material. 

Houses are built to live in, not to look on; therefore, let use be preferred before uniformity, except where both may be had.

You do not need to polish or paint them to have the protection from UV light.
Un-reinforced uPVC window profiles have a lack of rigidity and a high coefficient of expansion. uPVC profiles without reinforcement are subject to distortion. To avoid preventable damage, we always reinforce all our windows and door frames with aluminium or steel, according to customer requirements.We found both aluminium and steel perform equally well in reinforcing the frame, but our customers tend to prefer aluminium because it is lighter and does not rust.

Any requirements please contact here ,glad to contact with you soon !