70mm casement series laminated brown color pvc profile 
Company information
The classic European profiles offer unique design flexibility to enhance any architectural style and will stand the test of time. You can customize the casement window to be used individually or in combination with different styles such as top Hung, Tilt & Turn and French windows.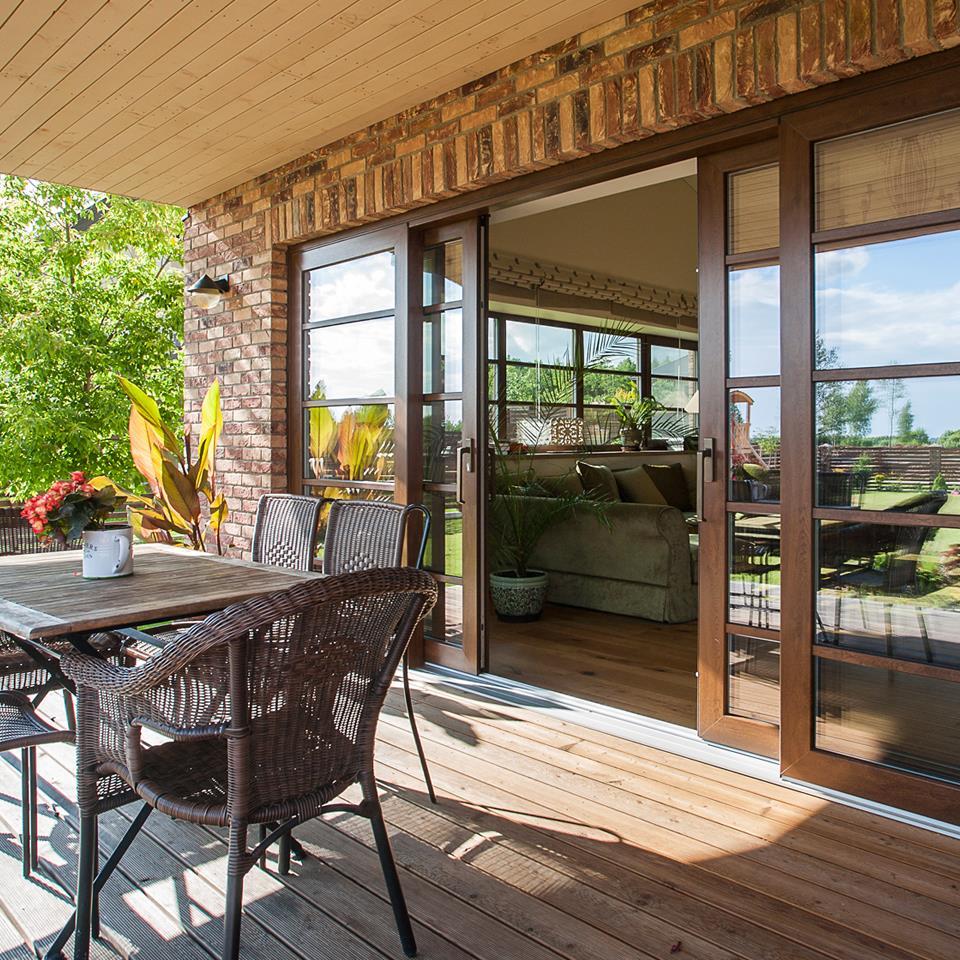 A variety of profile geometries available for selection will transform your home into a stylish living ambiance. Best of all: lumei windows also ensures increased comfort and significantly reduced energy consumption. The latest in window technology, with a 5- or 7-chamber system, 70 mm construction depth and two sealing levels promises optimal thermal- and sound insulation and the highest level of security.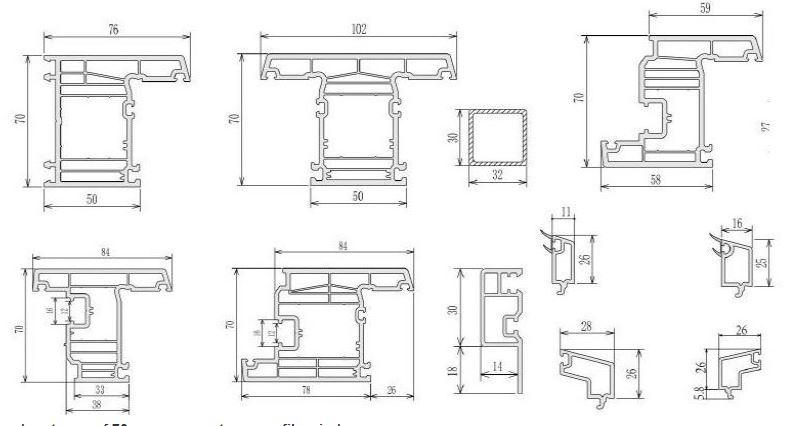 We also make windows with a foil coated profile in different colours or good grain patterns.
Foiling of profiles can be on the outside or on the inside of the window.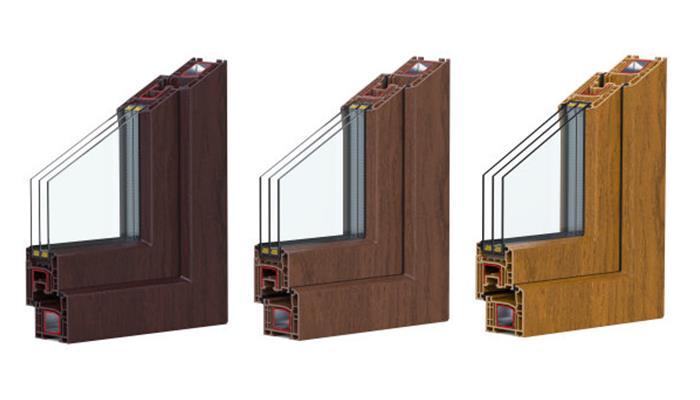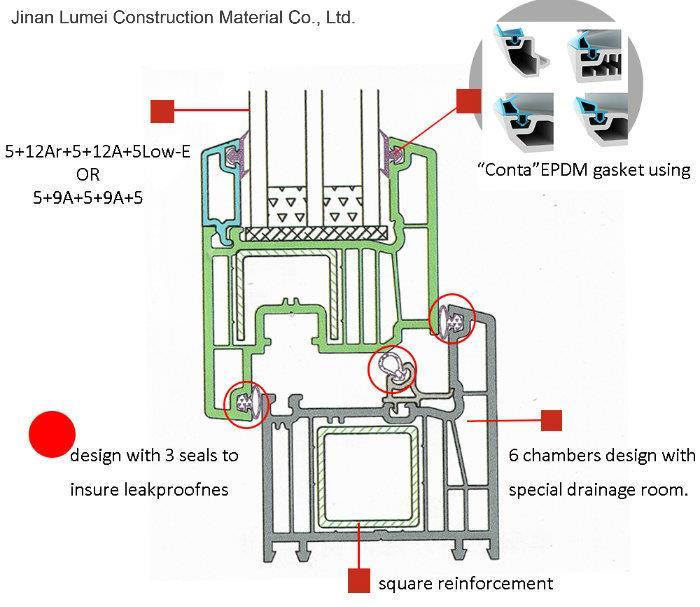 Certificate



Lumei factory's product consists of 60 series casement pvc profiles, 60 series sliding pvc profiles, 65 series casement pvc profiles, 70 series casement pvc profiles, 80 series sliding pvc profiles, 88 series sliding pvc profiles, 108 series sliding pvc profiles, awning type windows, and more. The profile sight surface thickness ranges from 1.8mm to more than 2.8mm and is available in white and double-color co-extrusion (ASA) series products and plastic- aluminum coated series products. We also provide custom designs, according to our customers' requirements.