Product Description
uPVC Front Doors is more than just an element of design, it also has to fulfil special requirements. It must function absolutely reliably, provide protection against adverse weather conditions and offer a high level of security. Major requirements include good stability, optimised thermal insulation, good soundproofing and protection against burglary, a long service life as well as an appealing design.
High quality PVC front doors with excellent thermal insulation values as well as exceptionally high strength. The entrance uPVC doors are designed for thousands opening and closing cycles. The distortion-free and very stable frame design can be further enhanced using steel-reinforced corner braces. The front doors can also be fitted with security locks and special fittings to attain a very high intrusion protection level.


60mm series PVC profile design :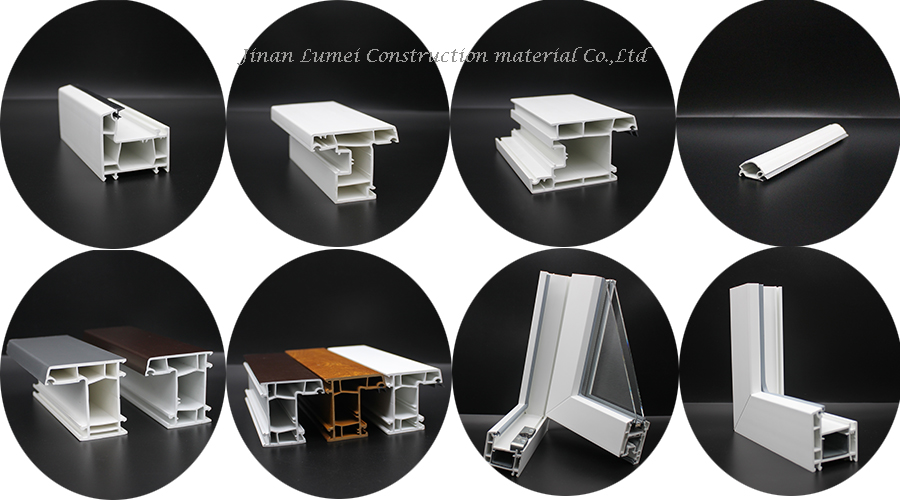 What are the benefits and uses of uPVC?
uPVC window and door systems boast many major advantages such as:
-uPVC does not rot or biologically decompose and will not attract termites
-It is resistant to weathering with low maintenance requirements and never needs painting
-Is tough on impact and durable (no corrosion/peeling/etc.)
-Is energy and thermally efficient due to heat insulating properties
-It retains its shape even in extreme climatic temperatures
-Double glazd window system assists with noise reduction
-Strongly resistant to chemicals, sunlight and condensation
-Easy to clean and recyclable
-Beautiful and aesthetically pleasing to the eye
-Years of dedicated research, development and testing ensures superior quality, optimised functionality and performance.
uPVC Window type: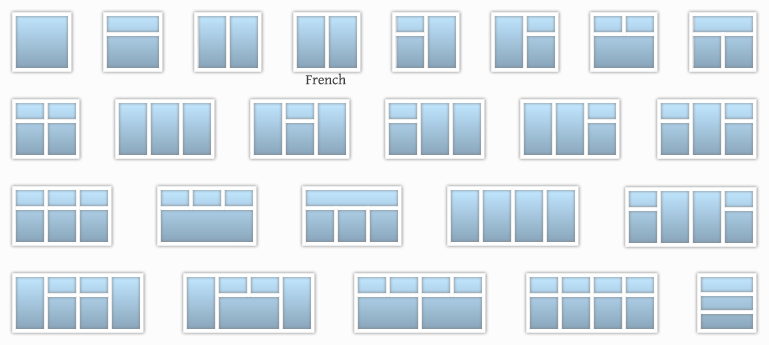 Certificate: