ASA Extruction Black Color PVC profile
Black color PVC profile with ASA material is one of our popular PVC profile in our company .This kind of PVC profile with good out looking and economic price .
Our Lumei factory PVC profile can make casement as :60mm 65mm 70mm casement and sliding as 60mm 80mm 88mm uPVC windows and doors ,all this series color can black one .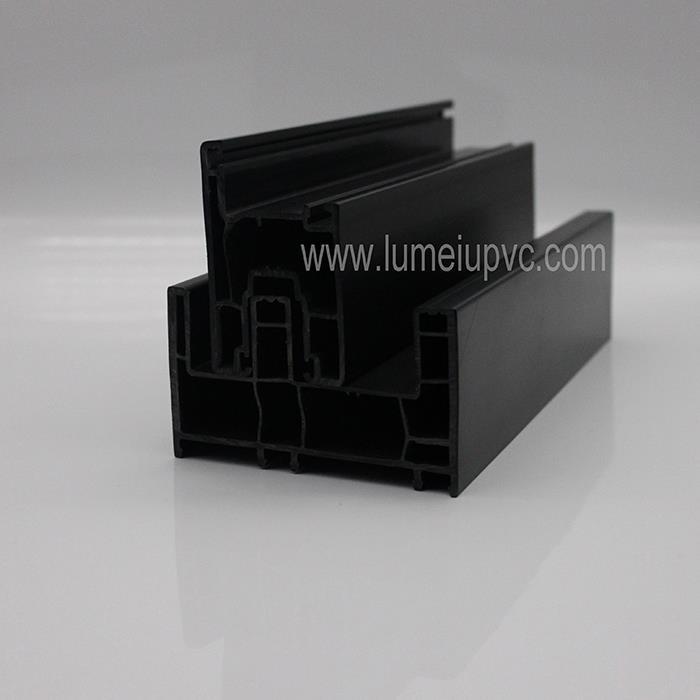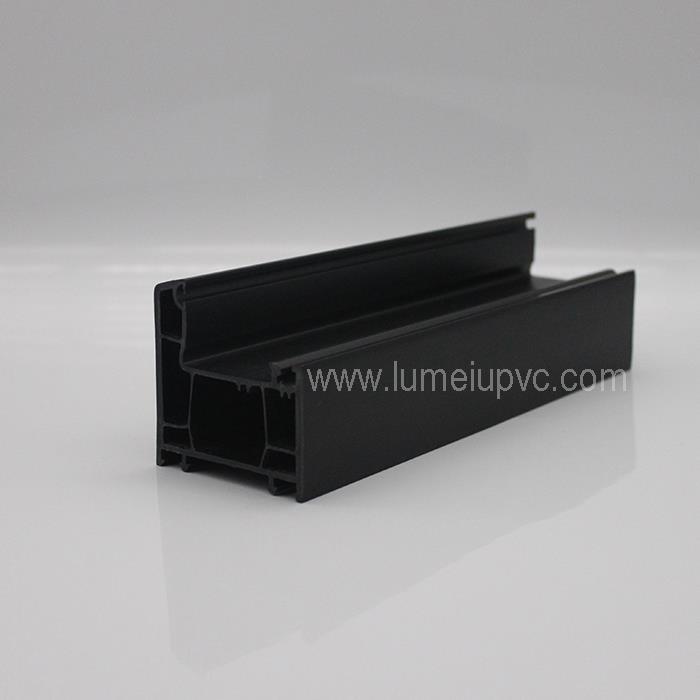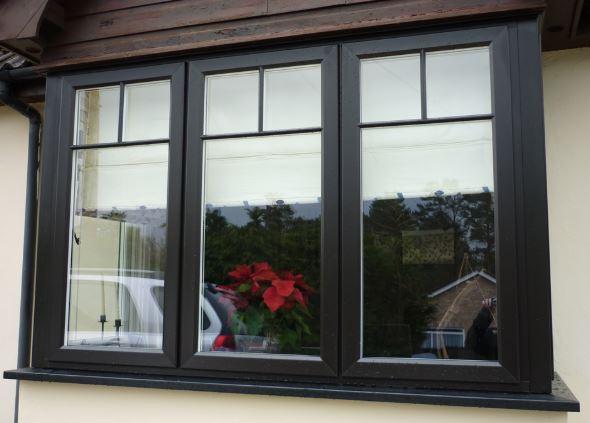 All the color can choose for you with RAL samples of PVC profile :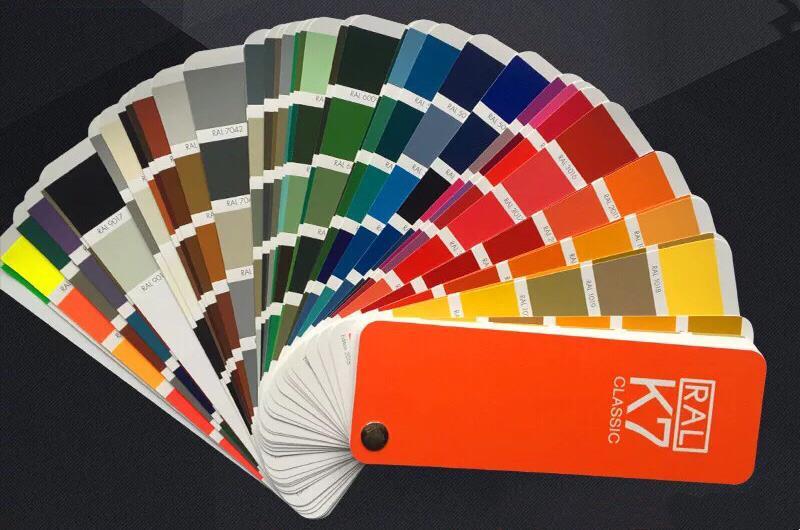 Plastics used in outdoor applications can be exposed to severe weather influences. These applications often require a weatherproof plastic material that can withstand the negative impact of ultraviolet radiation can have on visual appearance and mechanical properties of plastics.
Therefore, it is usually wise for weather proof plastics to be somewhat UV resistant, since UV radiation can have an especially high impact on materials used outdoors and exposed to the elements.
So this kinds of ASA material PVC profile can keep the high UV index,keep the PVC profile no change color .Its best for the high uv number country to use ,especial for the resort Hotel .