Tropical Anti uv upvc profile for pvc windows and doors 
The special UV-resistant material for steel profiles is an engineering material with high weather resistance 
and excellent thermal stability. Its outstanding weathering and anti-aging function and excellent impact res
istance, as well as comprehensive processing properties, can be extruded and injectable. Widely used in she
et extrusion and production and processing of steel profiles.
"zhizhen"High-end Doors And Window System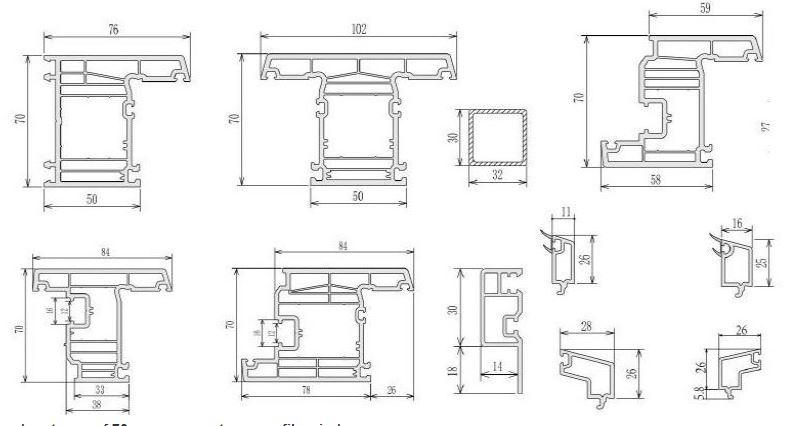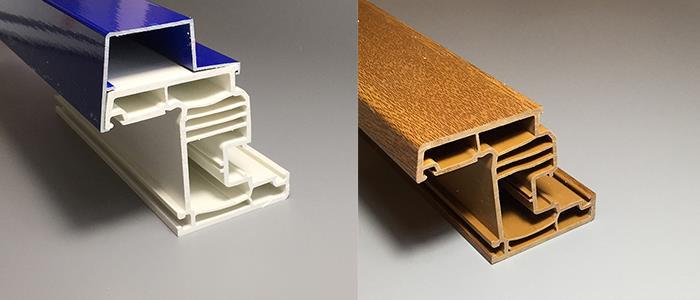 Turkish profile: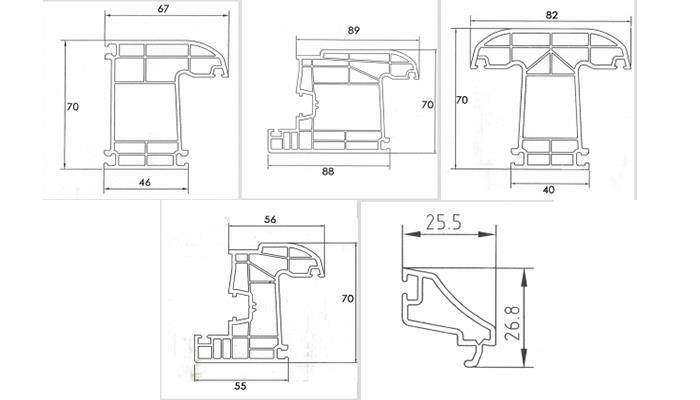 Ageing test
LuMei upvc profile for Windows and doors with UV Resistance and uv protection.  The sun shines through
 the window, the Solar Heat,the uv Radiation being resisted outside, but the Visible light can through the w
indow,on the other hand the room heat can protection.Choose Lumei uPVC profile believe won't let you down.


CE &ISO9001 certificate