Product Description
Lumei upvc profile Industries Co. Ltd is located in Shandong province of China, where the transportation is convenient . We are manufacturer of High-end uPVC Window door profile,window and door Accessories,uPVC machine.We have more than 100 employees and the capacity of over 10000 tons ,and we are the U-PVC enterprise sales in the central plains area . With the cooperation of customers in Africa,America,Southeast Asia,our overseas market is spreading larger and larger . Welcome to visit our factory and our products,we will provide high quality of service and answer all your questions.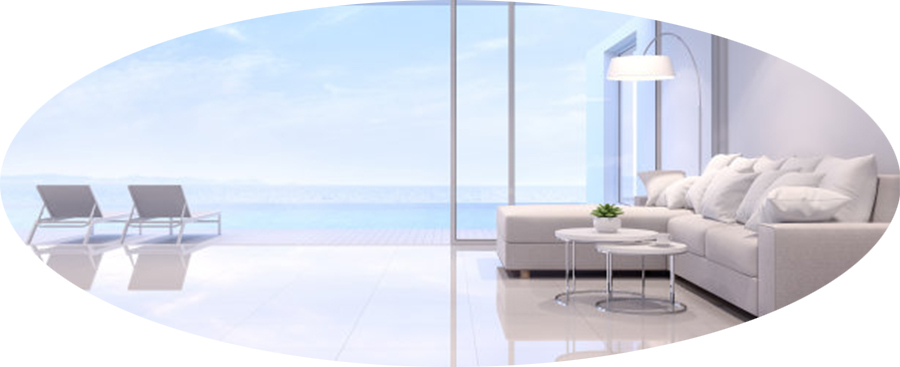 UV Resistance pvc profile advantages
Ultra violet radiation can damage the frames painted windows may have cracks in the paint, or leave patches of discolouration. Our uPVC windows & door frames contain Polyurethane, these windows do not fade & crack when exposed to sunlight. You do not need to polish or paint them to have the protection from UV light.
Un-reinforced uPVC window profiles have a lack of rigidity and a high coefficient of expansion. uPVC profiles without reinforcement are subject to distortion. To avoid preventable damage, we always reinforce all our windows and door frames with aluminium or steel, according to customer requirements. The internal metal extrusion makes the frame stiffer, so the frame will not warp or twist under heat or pressure. We found both aluminium and steel perform equally well in reinforcing the frame, but our customers tend to prefer aluminium because it is lighter and does not rust.
We only use quality extrusion that has been rigorously tested for UV radiation in harsh environments in desert or mountain conditions. The profile has been specifically formulated for Australian conditions to thwart potential damage from the sun.

Many of our competitors who neither understand the composition of the extrusion nor its performance will try and convince you that it will melt as soon as it`s exposed to sunlight. They probably equate the upvc in window frames with the Polyethylene used for shopping bags. To date we are yet to receive a single complaint about melting and if you are still unconvinced we are prepared to offer you a test sample on which you can experiment to your satisfaction.
We believe our customers are intelligent consumers capable of distinguishing between an anecdote and a fact. Our consultants act with integrity and high professional standards and will not compromise the quality of service to you by offering an inappropriate product.

LuMei upvc profile for Windows and doors with UV Resistance and uv protection. The sun shines through the window, the Solar Heat,the uv Radiation being resisted outside, but the Visible light can through the window,on the other hand the room heat can protection.Choose Lumei uPVC profile believe won`t let you down.
Welocme contact me if you have any needs!