High quality 80mm lead free white color pvc window profile
Company Information
Jinan Lumei Construction Material Co., Ltd is a professional manufacture focusing on pvc profiles for windows and doors ,plastic building materials in energy conservation field of modern architecture. It is member unit and key enterprise of Shandong Province Construction Machinery Association. Its products pvc profiles windows and doors are awarded green building materials product. Lumei has been dedicated in service industry for over ten years since it entered chemical building materials field. 
Lumei 88 Sliding PVC/UPVC Window:
Lumei 88 sliding Window PVC/u-PVC Profile, economic design, suitable for interior and exterior windows.
Welcome to contact anytime for more information!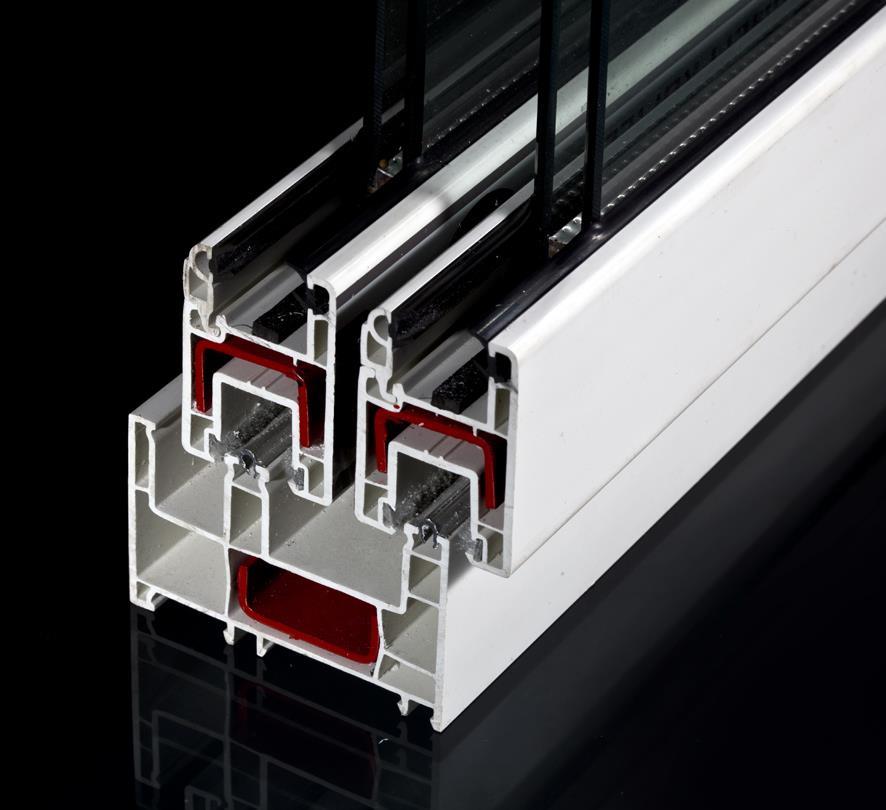 Coextruded UV Protection Layer key to performance
Coextruded UV Protection Layer

Certificate



.HIgh-UV Resistance Ultraviolet Coating-General The adding of a white layer on the surface of uPVC profiles, to protect and/or enhance the appearance of products. Coatings is more than just a UVprotective skin, they provide the product optical and haptic characteristics. Our products are specifically built to withstand harsh weather conditions and protect from strong uv exposure so there is no compromise in the uv resistance of the product even under the strong sun! Our upvc profiles layer material are especially uv resistant windows treated with titanium di-oxide 5%; this ensures that even years of exposure to the sun will not deteriorate them. Uv resistant is a great benefit especially in tropical countries like India where the sun is always strong and the danger of overexposure to harmful uv rays is always high,uPVC profiles very easy to discoloration in short time .