Product Description
Lumei pvc profiles has 6 chambers and 70 mm seating surface width. Produced with TPE gasket and self-gasket provides sealing with corner welds. It has faultless and aesthetic desing that can cater to every taste with decorative and self-gasket glazing bead. Support aluminum threshold and many auxiliary profile, has functionality that you can use each project. It has special propensity to facilitate water drainage, provides low inventory cost with one type of support sheet and one type of gasket, can work in harmony with fly screen, shutter and shutter systems. Ithas perfect design in world standards which is compatible with all domestic or foreign Window And Door Accessories.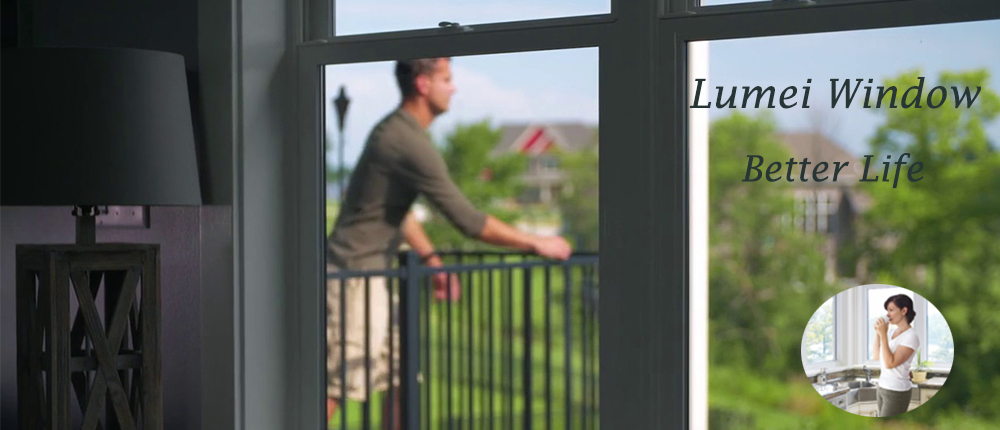 Lumei uPVC Windows & Doors profile is made of the top quality materials PVC. It`s designed & manufactured with strict standards, which assure that it can work under the temperature ranging from -50℃ to 70℃, the welding angle is high tensile strength, the anti-uv aging is up to 6000h, the life time is more than 30years
Good Water Sealing Property for extruded pvc plastic profile
With rain-proof plate, and grooves and poles water drainage, doors and windows can isolate rain to outdoors completely.
Aging Resisting about extruded pvc profile
Adopting imported improver, and with ultraviolet-radiation-proof absorbent, plastic doors and windows remain the same color and without aging under burning sun, heavy rain, dryness, and wetness from minus 30 degrees to 70 degrees.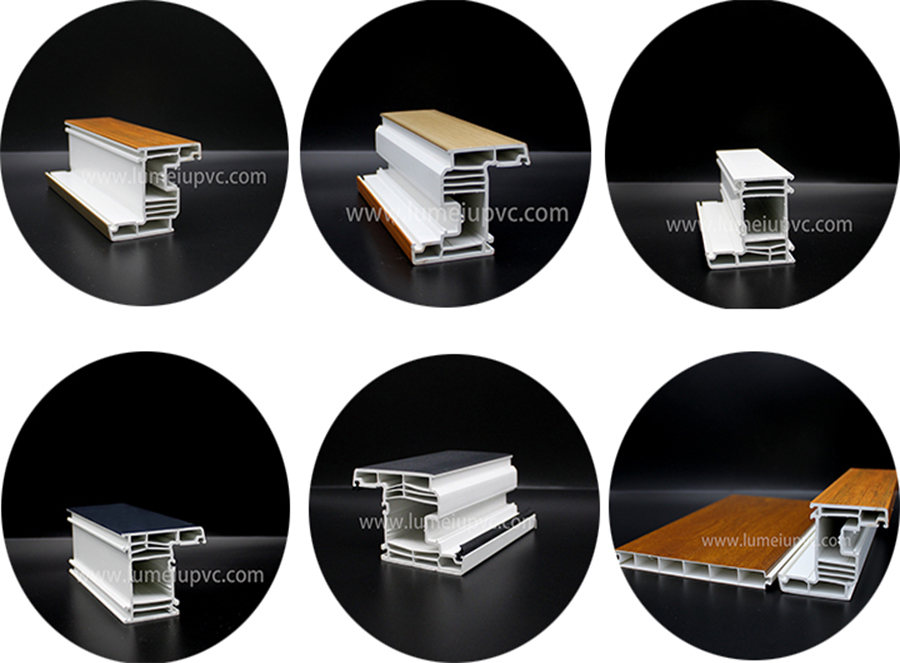 Fire Proof Property about extruded pvc plastic profile
The plastic does not self-ignite, not support combustion, and can self-extinguish.
Air-tightness
There are sealed strips on the gaps of joints, which can save energy.
Easy Maintained
The PVC door profiles will not be influenced by dust, cement, and agglutinant, etc. They can be cleaned by any cleaning agents.