Product Description
Our PVC windows have an expected service life of over 20 years. Unlike inferior products they are robust and tested for use in tropical climates that didn't cause fading and yellowing.Replacing your windows and doors gives you the opportunity to visually enhance the look of your home Our windows incorporate all the best features of uPVC. Save money on air-conditioning bills with improved insulation.Your home will be more secure from intruders. Enjoy internal peace and quiet from outside noise with our amazing sound insulation qualities.
Made in Germany, the basic profiles we use to make our windows and doors have new fully sculptured designsto suit the style of many house types giving your home a superior quality look.We have profiles available in white and wood grain. Our multipoint locking systems from leading European hardware suppliers combine with a high quality reinforced steel core. Our windows and doors are not only attractive but durable and very secure.Our showrooms also have most sytems on display.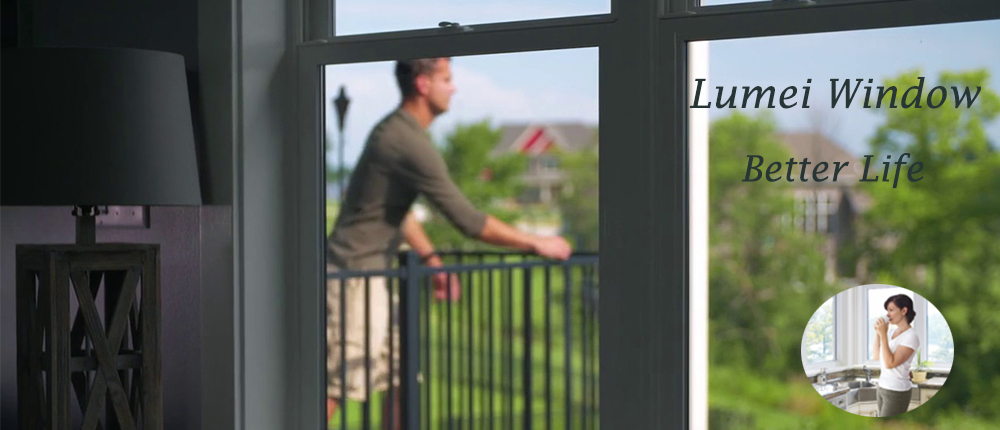 LUMEI PVC Window and Door Systems provide heat, sound and noise insulation, as well as easy maintenance and longevity advantages, sensitive to the environment and can be recycled.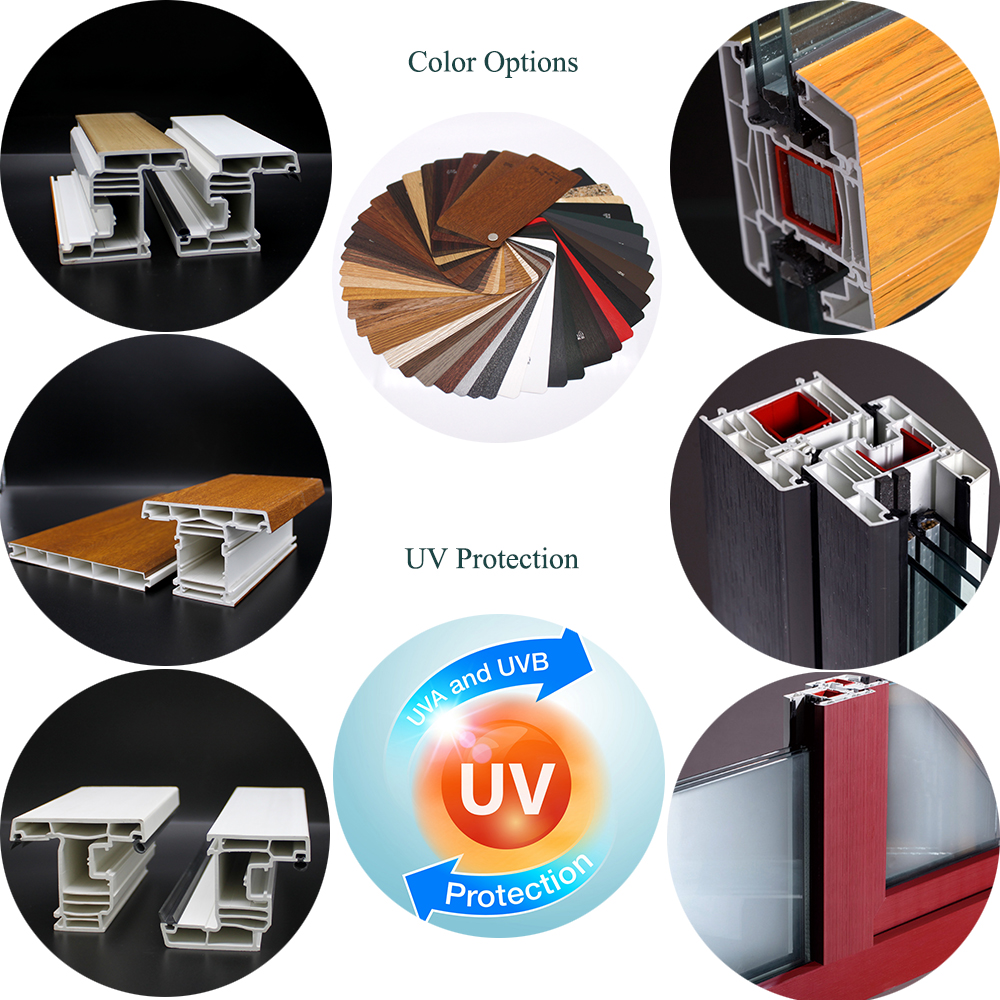 General Features
It is offered as cost and performance product, meanwhile appeals to the eye with decorative looks and more elegant design than its peers. It adds value to your place.It has 6chambers and 70 mm seating surface width. Produced with TPE gasket and self-gasket provides sealing with corner welds. It has faultless and aesthetic desing that can cater to every taste with decorative and self-gasket glazing bead. Support aluminum threshold and many auxiliary profile, has functionality that you can use each project. It has special propensity to facilitate water drainage, provides low inventory cost with one type of support sheet and one type of gasket, can work in harmony with fly screen, shutter and shutter systems. Ithas perfect design in world standards which is compatible with all domestic or foreign.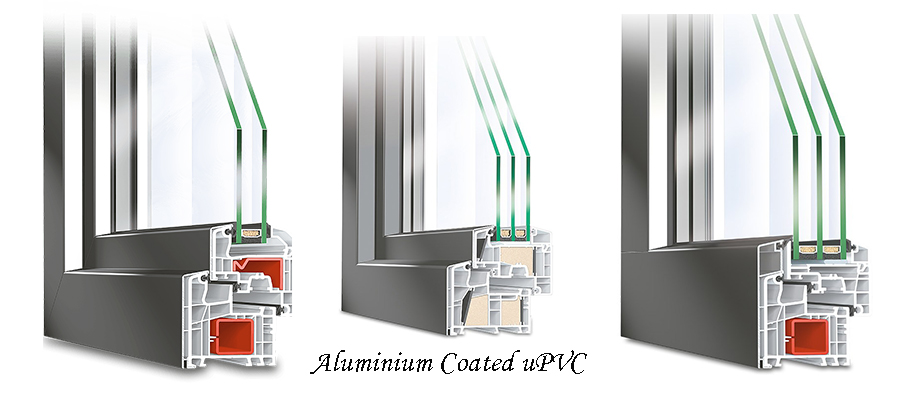 You can personalize with wide range of coating-color options and create your own custom look windows/doors. You can give your to windows a natural look with wood-patterned coating options and modern look with solid colors such as anthracite and gray, or you can have metallic gray and aluminum-look windows and you can add value to your spaces.