6-chamber Profiles
Lumei is constructed material company in China with wall thickness class A (external walls width of 2.8 mm) for superior quality that unites future-oriented top technology and modern, pragmatic design in the new generation of first-rate windows.
The optimised 6-chamber profiles with a construction depth of 70 mm produces brilliant thermal insulation and excellent energy efficiency. Lumei 70 is in many aspects the right decision for your new building, conversion or renovation.100 % recyclable, Lumei 70 is the window system of the future.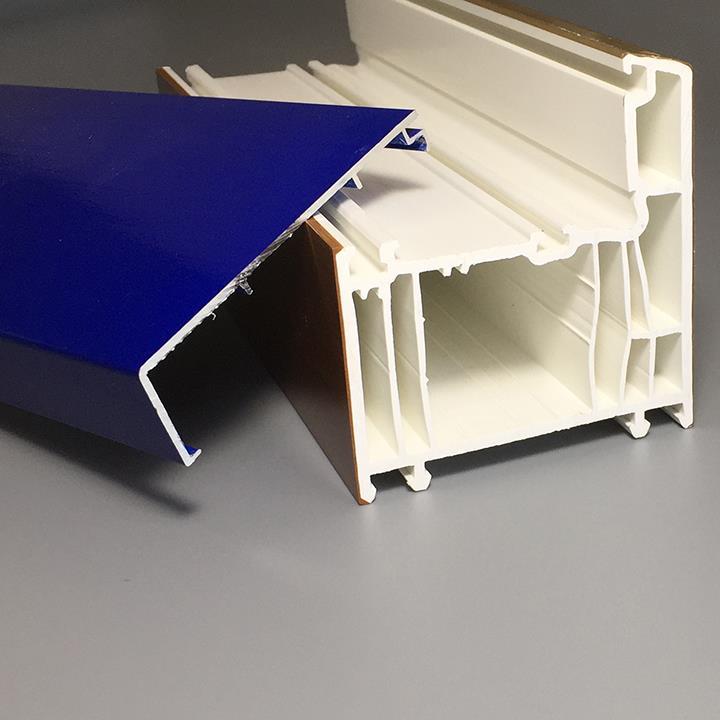 Modern construction requires increasingly higher standards windows. Lumei profiles are the answer to the most sophisticated expectations. It combines the highest quality, aesthetics, durability, safety and comfort. Lumei - higher class profiles(6-chamber profiles) combined with a very attractive price.
Features-6-chamber profiles:
Depth: 70 mm / contact gasket
Number of chambers: 6
Thermal insulation: Uf = 1.3 - 1.7 W/m2K
Insulation: up to insulation class 4 (VDI 2719)
Exterior wall thickness of 2.8 mm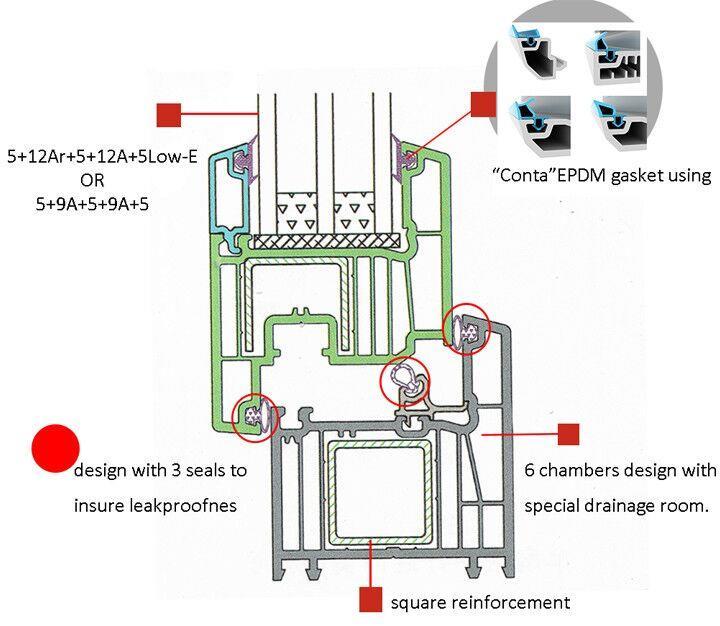 Advantages-6-chamber profiles:
1, Smooth, easy to maintain
2, Frames with inclined folds to direct water and facilitate cleaning
3, Very good price relative to quality
4, Solid reinforcements in the frames and wings
5, Lead free