5 rooms upvc profiles 

Company information 
Jinan lumei building materials co.,ltd is a professional manufacturer to produce pvc profiles for windows and doors. it has entered the building materials industry since 1995 and still now has been working for pvc profiles more than 20 years.We have the best outstanding team ,exquisite manufacturing, strict quality test and we will offer the best service to our every customer.we have casement series 60/65/70mm, sliding series60mm/ 80/88mm/104mm.
The advantages of 65mm series 5 rooms upvc profiles:

Flat open 65 series in cold area and high-grade building,this series adopts visual surface thickness classB standard,to meet the national standard.

Large section and large thickness high strength to ensure the doors and windows.Chamber which can realize the three sealing measures,fully meet the requirments of energy saving,insulation is a real expert .

Main profiles for 5 chambers structure ,heat preservation performance.Spearation of steel lining and drainage cavity design at the same time .Make the assembly of steel lining and sink processing are independent of each other .improve the service life of the doors and the windows.

Window in the closed atate with 3 seal between frame and door and better reflects the superiority of watertight airtight window glass bead standard design,make the sash of window can be installed double glass or single glass .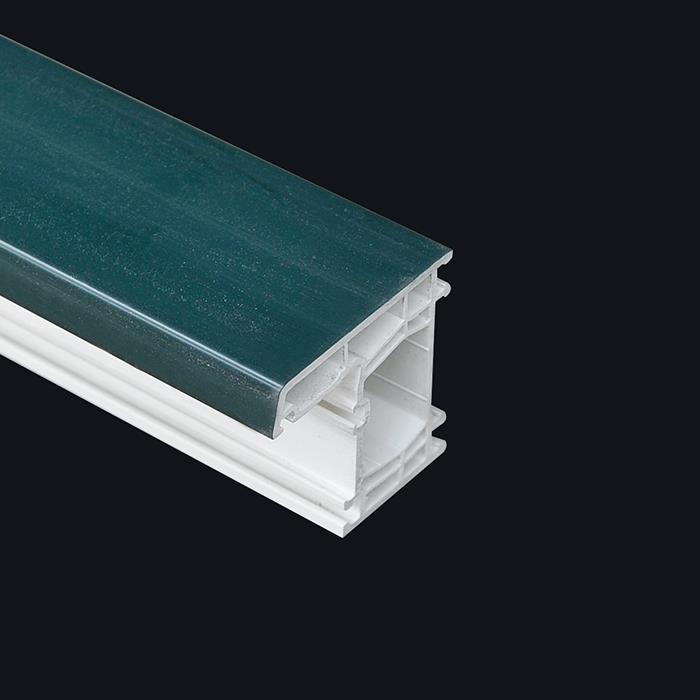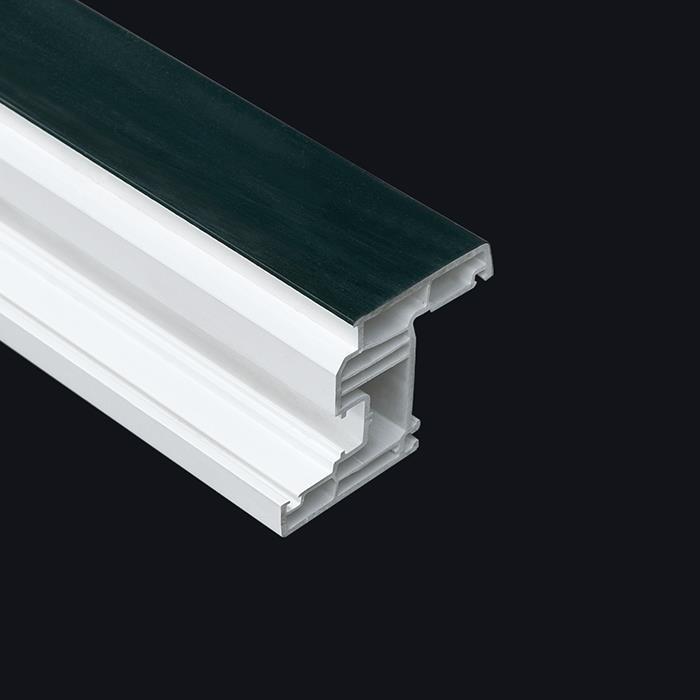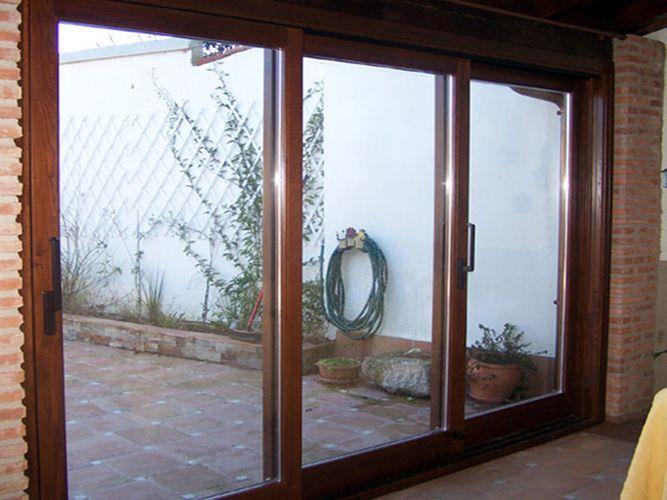 Loading of 5 rooms upvc profiles :